Our Top Santa Fe Event Picks for the Weekend!
Friday, May 27
New Mexico Field Guide & 12 NM Artists to Know Exhibit (Opening)
Free
5-8p
Now in its 4th year, 12 NM Artists to Know is an open call for NM artists to submit their work for review. This year's call was juried by Louis Grachos, executive director of SITE Santa Fe, and Marisa Sage, director and head curator of the New Mexico State University Art Museum in Las Cruces.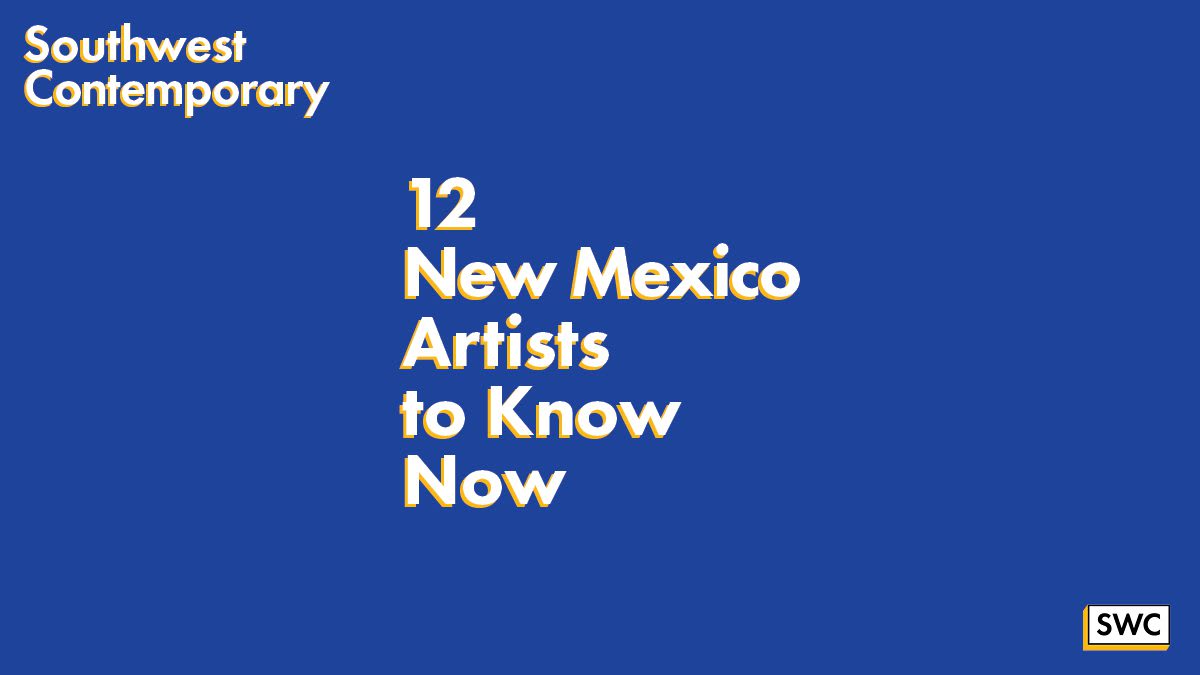 The 12 New Mexico Artists to Know Now 2022 are:
Jen Pack (Albuquerque, NM)
Saturday, May 28
The Santa Fe Farmer's Market
8a -1p
In the Railyard
Voted one of the "Top Ten Farmers' Markets" by Sunset Magazine, the Santa Fe Farmers Market is one of the oldest and largest growers markets in the country. But enough factoids—go buy fresh food and change your life.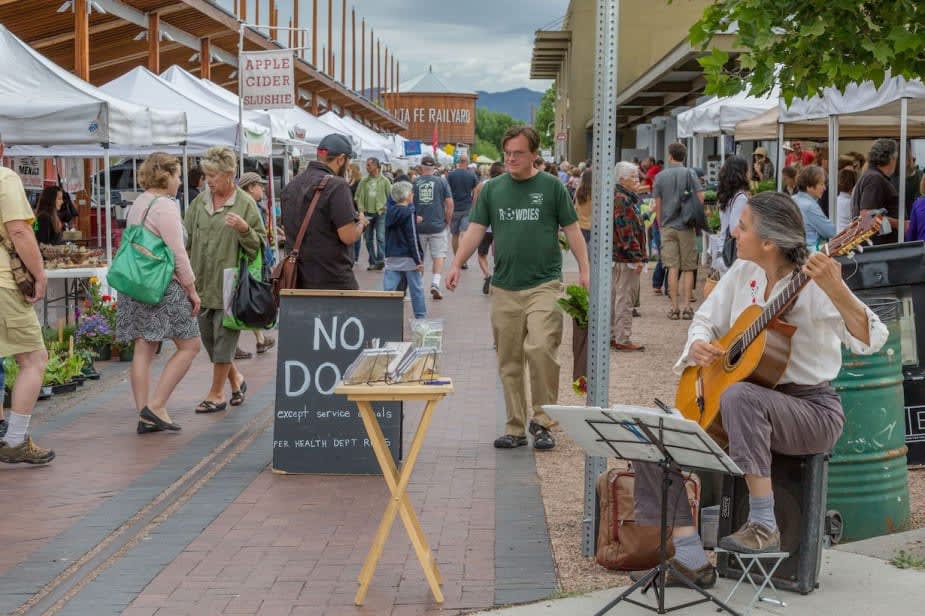 Art in the Park
Free
10a-5p
This annual event showcases artists from the Turquoise Trail corridor and surrounding area. Featured works of art includes water colors and note cards, book signings, Cerrillos turquoise and jewelry, glass work, gold & silver jewelry, handmade marbles, metal art, photography, candles, original paintings, matted prints and woodwork. An Amigos fundraiser and bake sale. Join in the fun for a day in a country setting.
Sunday, May 29
Native Treasures
May 29-30
9a-5p
The Santa Fe Community Convention Center

18th Annual Native Treasures - Museum of Indian Arts and Culture (MIAC) Art Market. The multi-day event takes place Memorial Day weekend. Events include an in-person art market at the Santa Fe Convention Center showcasing jewelry, pottery, sculpture, two-dimensional art, fashion, carvings, basketry, beadwork and textiles. 100% of art sales go directly to the artists.
Monday, May 30
Santa Fe National Cemetary
501 N Guadalupe St, Santa Fe, NM 87501
8a-430p
Visit the Santa Fe National Cemetery, a national shrine, which serves as a reminder of the untold histories of the veterans who helped preserve our freedom.
At the Santa Fe National Cemetery, the flag of the United States is proudly flown. The grounds are well-kept and orderly rows of headstones and monuments that commemorate the lives and services of those who, each in their own way and according to their talents and abilities, contributed to the growth, development and preservation of the Nation. A grateful Nation honors those who served it well.
The cemetery is from sunrise to sunset on Memorial Day.