Finding a Tesuque realtor who matches your buying or selling goals and your communication style can be difficult, and the process of having to find two separate professionals when completing both transactions can be frustrating. Working with the same realtor for both processes can cut down on time and stress in looking for reliable guidance, as well as lead to faster and less expensive selling fees. Before entering Tesuque's real estate market, here's what you need to know about local trends.
Located right outside of Santa Fe, the village of Tesuque is popular for its rural, horse-friendly community that features a luxury particular to New Mexico. In this year's third quarter, Tesuque properties had a
median sales price
of $1.25 million, a 26% decrease compared to last year. Although average days on the market are on the rise, a 50% increase in closed sales shows that this village is still popular. With this in mind, here's why you should work with the same realtor.
A quicker process
A large perk of sticking with the same realtor is that it usually takes less time to complete the home transaction process. This is because the realtor has access to both sides and doesn't have to wait for another seller's or buyer's agent when requesting paperwork, providing forms for their client to sign, and other parts of the process. They'll also know a client better from having worked with them for a longer time, which adds ease to communication.
An agent's market knowledge helps streamline the process when working for a client interested in buying and selling Tesuque homes for sale. They'll know market trends in the area, like Tesuque's increasing median prices and overall low inventory, and can use this information to plan out a listing or purchase. They'll also be familiar with
the village
, which is important for buyers unfamiliar with navigating Tesuque's small population and large estates.
Better communication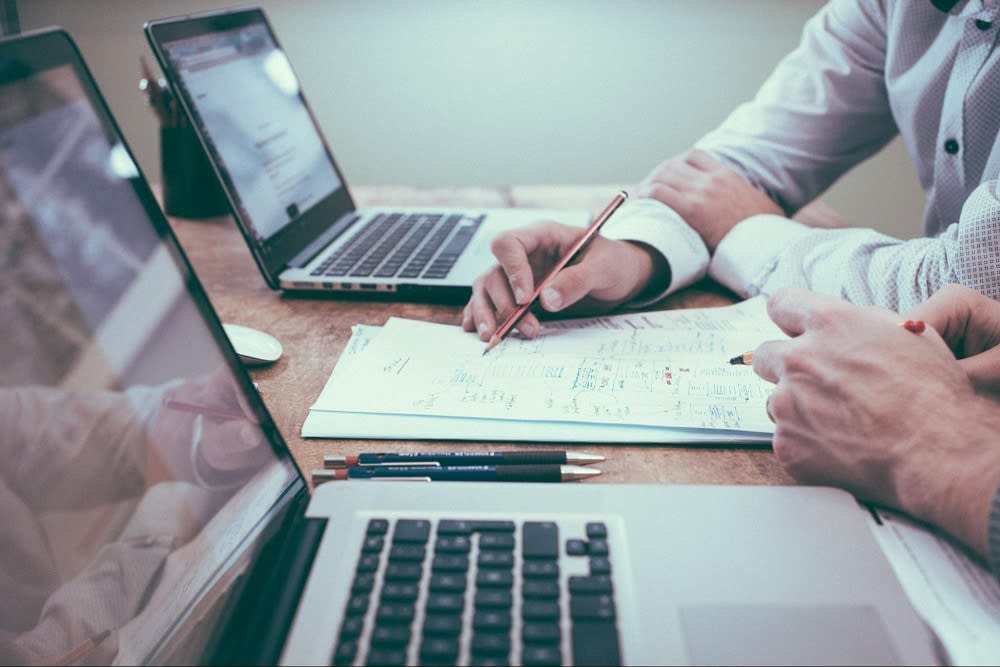 Working with the same realtor through the buying and selling process also results in
better communication
between a client and an agent. Rather than having to rely on a second agent to reply in the process, an agent who has full access to both processes can use the information they have to take on tasks. Additionally, experienced realtors like those on the Ricky Allen, Cathy Griffith & Tara Earley Team are very practiced in maintaining regular communication with their clients. They make sure their client feels heard throughout their partnership and that their client feels comfortable enough to ask questions when the need arises.
Increased familiarity
Using the same realtor over a longer period of time naturally results in
increased familiarity
, which is very important to meeting buyer and seller needs. If a client decides to sell before they buy, an agent who's been by their side for the past few months will already have a good sense of who their client is and what properties they would be interested in. This can result in a shorter home search time, which is useful for sellers in temporary living conditions after a sale.

If a client decides to buy before they sell, an agent's understanding of their needs is also very helpful in planning out the selling stages. They'll know important aspects like a buyer's timeline. Since the rapport has already been established, it will be easier for a realtor to guide the new seller through what preparations need to be made for a sale. Simply feeling comfortable with who you're working can go a long way in a successful home transaction.
Buyer and seller access
A Tesuque realtor who works for buyers and sellers likely has more connections on both sides, which is beneficial to the clients who partner with them. For sellers, a realtor will have a good network of other buyers and their agents in the area, which they'll use to actively search for people who may be interested in your property. With this information, a seller can expect a quicker home sale.

Buyers can expect similar perks when working with an agent that also takes on sellers. They'll already have access to a pool of listings that are high quality, with sellers seriously interested in making a home transaction happen. A realtor will show these resources to buyers, which can lead to a quicker and more successful home search.
Less expensive
An individual may also save money by working with the same agent for both home transactions. Since a client will be paying both buy and seller commissions, some agents will accept lower seller commissions. A person interested in doing so should negotiate the percentage paid, especially since they're responsible for both fees.
More real estate experience
Partnering with a larger range of clients means that realtors gain more
real estate experience
, making them pros at what they do. Their real estate knowledge will be complete, and they'll be local experts in the area. When working with sellers, they can use what they know about buyers' expectations and help sellers prepare their properties accordingly. They'll know what draws buyers to Tesuque, like its proximity to Santa Fe, the artistic community, and the private mansions surrounded by mountain desert views. Then, they'll use this information to market a property.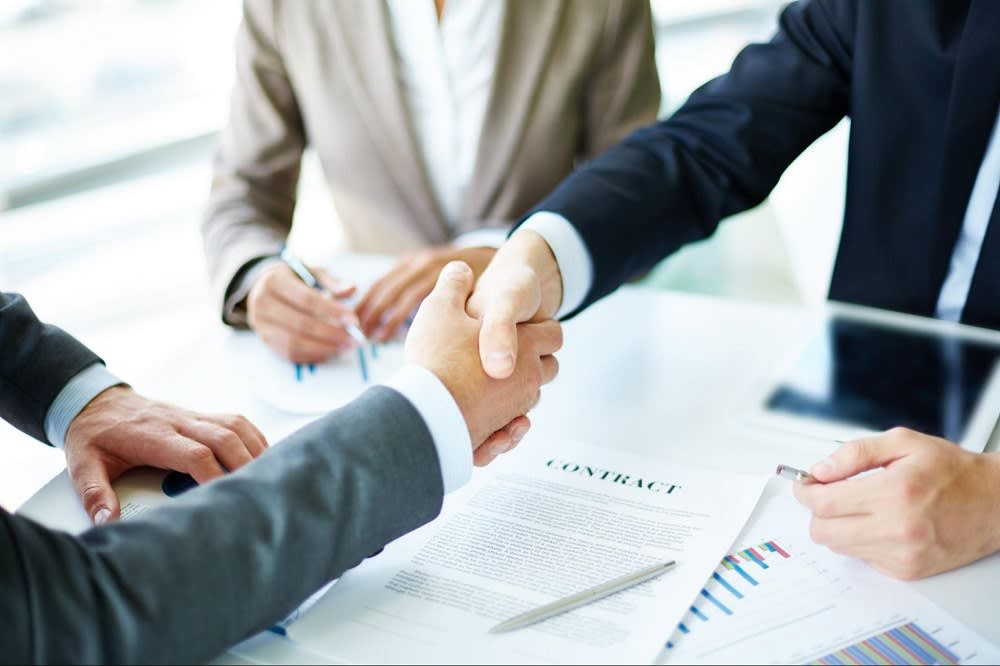 Having negotiated on both a buyer's and seller's behalf, a realtor will know the ins and outs of making offers and counteroffers. With this insider experience of the other side, a realtor can navigate through common tactics and will have the skills and strategies to secure a good offer for clients.
Ready to search for realtors?
Partnering with the same realtor during a home sale and purchase has several benefits. The familiarity built throughout the time together creates grounds for easy communication and provides personal information a realtor can use in a home transaction. Their extra experience can also result in a quicker process. When you're ready to start your home transaction, contact the experienced
Ricky Allen, Cathy Griffith & Tara Earley Team
to guide you through it.