Anyone who has gone through the process of selling a home knows how much of a hassle it can be. Between working with brokers, buyers, and banks, selling your property can take months of your life and countless hours of your time. Staging is one of the most critical — and perhaps one of the most overlooked — aspects of selling a house. Research shows that staging can result in a
quicker selling process and a higher final sale price
, so anyone looking to sell a home should follow these four staging tips to make sure they get the most out of their property and get their listing off the market quickly.
Cleanliness is a virtue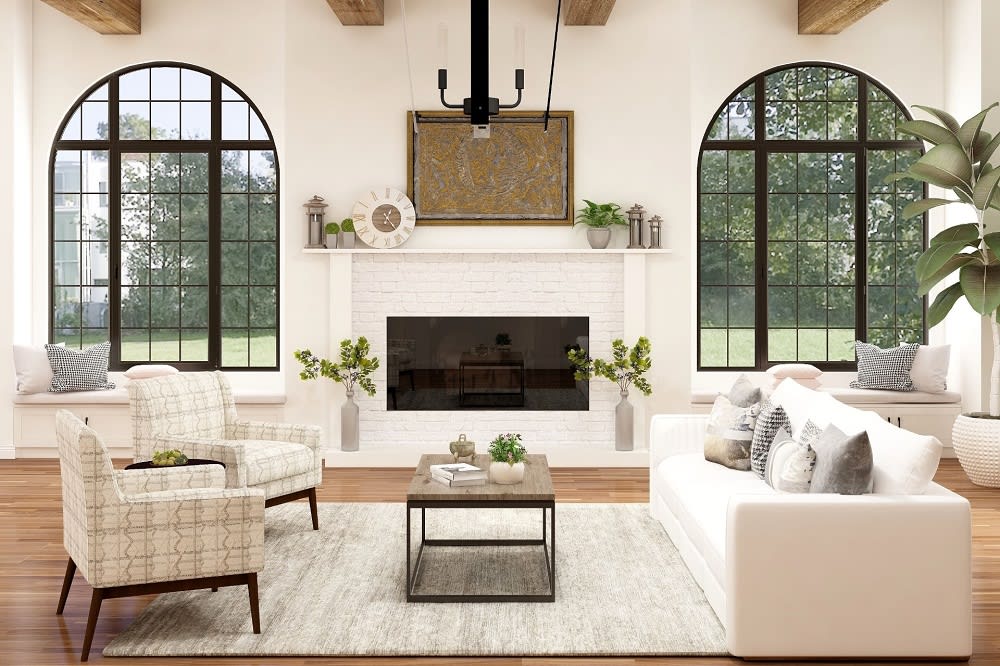 If any part of your property is dirty, potential buyers will notice right away, and it will leave a bad taste in their mouths when it comes time to make a decision. Before you set up your home for an open house or private showing, you'll want to take the time to deep clean the entire home. Carpets, walls, furniture, tile and hardwood floors, and any other household surfaces will accrue more dirt than you realize, especially if you live in the home yourself. Deep cleaning these features will not only breathe new life into those things, but your home will have an entirely new, clean mood, and it will set a positive tone for potential buyers as soon as they walk in. You might handle a big cleaning event as a weekend project, but if you're in need of a heavy-duty cleaning or don't have the time to tackle such a project on your own, consider hiring professionals to take care of it for you.
Are renovations right for you?
On a similar note, consider renovating your property before listing it. This will depend on your own financial situation and timeline for selling the property, but if you have both the capital and the time to renovate, even small upgrades to your home can
increase its value
and help minimize the time your property spends on the market. Renovations also don't need to be major; even just small upgrades to some primary features can set a new tone in a space. Even if you take a weekend to add a fresh coat of paint to a few rooms, you certainly can end up helping yourself get your home off the market faster.
What makes your home special?
What made you fall in love with your home when you first bought it? Was it a picturesque backyard perfect for entertaining guests? Did it have an idyllic view of local nature? Or perhaps it was a cozy, homey atmosphere? Whatever your home offers, you'll want to think about how to market it to prospective buyers. There are often a couple of main selling points that you can lean on to set your home apart from others, and you'll want to keep these in mind when staging your home. Staging shows the potential that a property has, and it's your tool to highlight the best, most unique characteristics of your home.


The unique characteristics of your home will be the main selling points that make buyers fall in love, so you'll want to plan your staging with that in mind. The way you stage a property is meant to illustrate what it would be like to live there. In fact,
82% of agents
found that buyers could better envision themselves in a home as a result of staging. By taking the time to create a well-thought-out staging plan that will highlight the best features of your home, prospective buyers will become more attracted to your home and what separates it from other homes they may be looking into. This strategy can look like many different things: furniture for an outdoor entertaining space, cosmetic cooking ware for a kitchen, or anything else that can draw attention to the most attractive features of a home.
Work with a professional to stage your home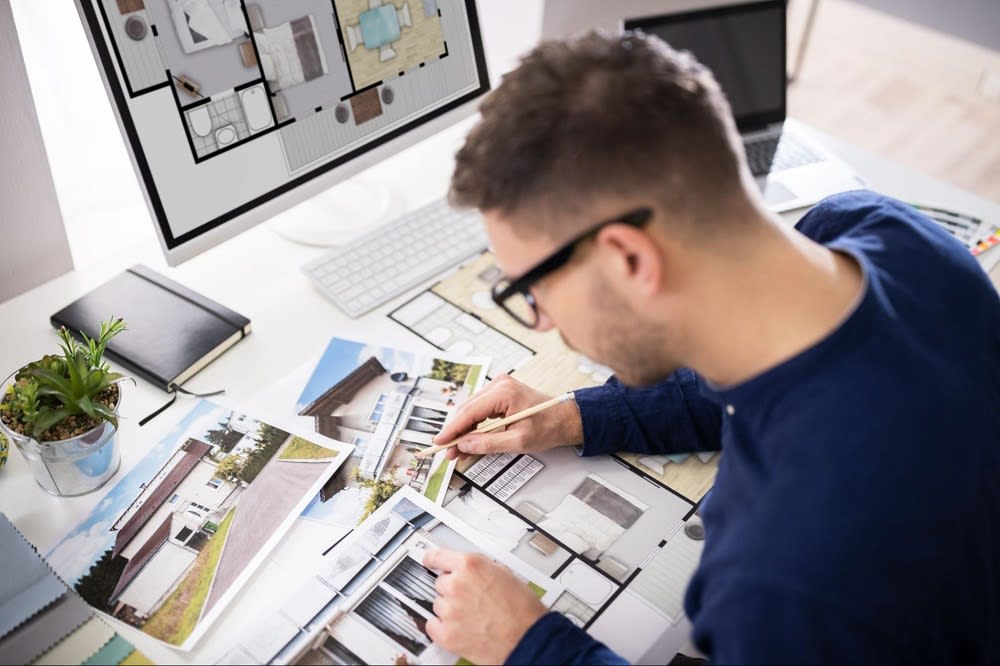 Selling a property is a major commitment, and you will want to make sure not to cut any corners during the process to ensure it is as stress-free and smooth as possible. The best way to stage a home is to work with someone who has experience doing that and has an intimate knowledge of the best practices for staging a home and the current trends that capture attention. You may be tempted to stage your home on your own. While that is certainly a possible avenue to consider, working with a professional will make the process much easier and could help you get more money for your home and a faster selling process. When working with a professional, it is also important to trust their vision for staging your home. As someone with firsthand knowledge of selling homes, you should have faith in the changes they make, even if you have a different perspective on what your home should look like.
Selling a home is all about presentation: creating an attractive image for your home and marketing it to potential buyers. To ensure you can cultivate and maintain that attractive image that will pull in attention, the best option is to work with a professional to stage your home and market it on relevant listing websites. Potential buyers will be able to easily discern between those listings that have been curated by professionals and those that were thrown together as a weekend project, so working with a professional will make all the difference in the world.
Want to learn more about Eldorado real estate?
Eldorado is a small neighborhood in Santa Fe, New Mexico, packed with character and charm. Whether you want to discuss staging with real estate professionals or are interested in Eldorado homes for sale, reach out to
Ricky Allen, Cathy Griffith, and Tara Earley
to get started on the first steps to finding your new home.