We are excited to introduce you to the RCT Team's new sponsored horse, Vesuvius.
Vesuvius is a 6 year old Gelding.
He arrived at the Horse Shelter in a group of seven horses and is currently under evaluation. We will be sending updates and photos of Vesuvius over the next year.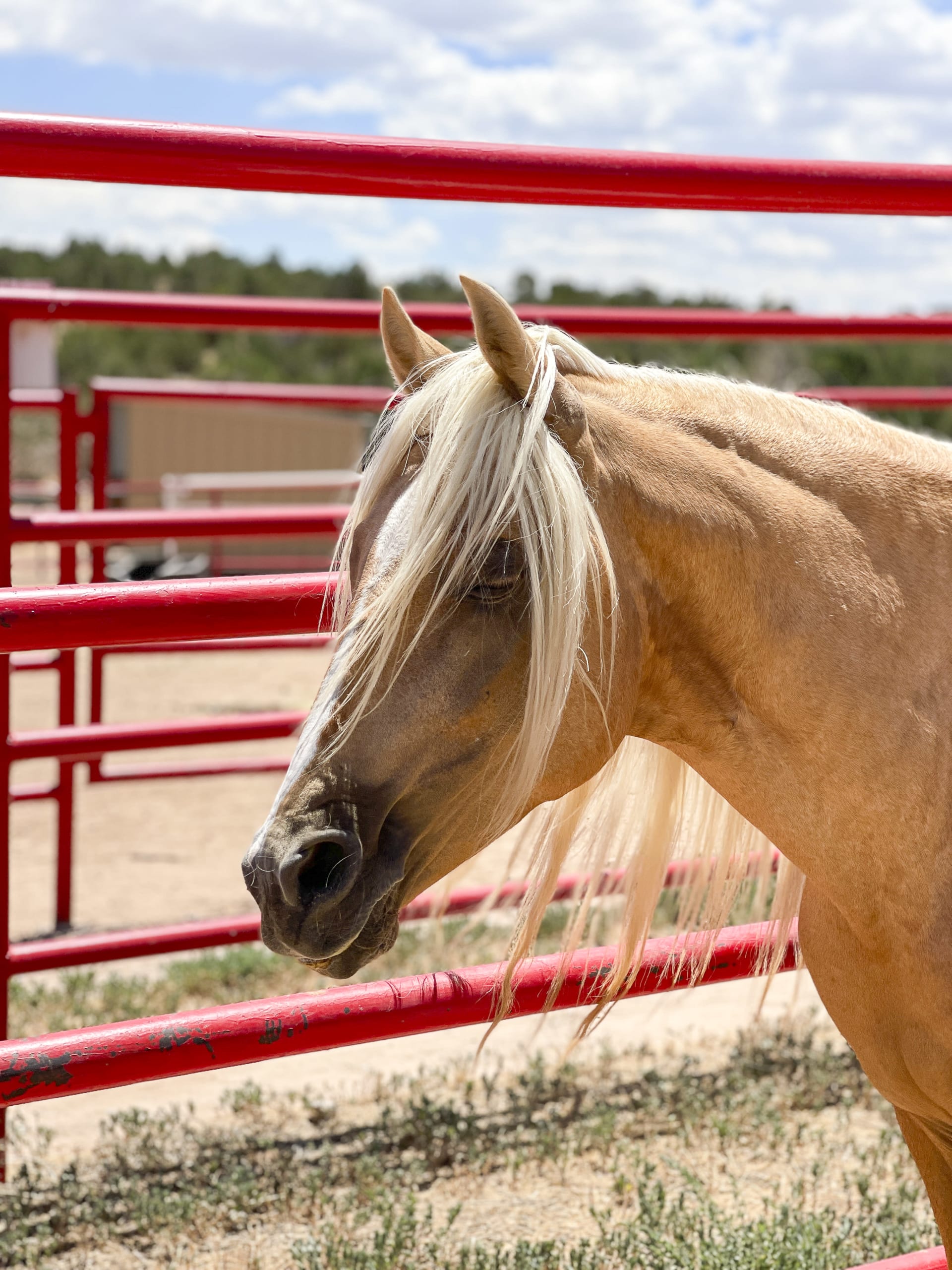 The mission of the Horse Shelter is to rescue, rehabilitate, and facilitate the adoption of abused, abandoned, and neglected horses throughout New Mexico.
Shelter horses are housed in run-in stalls, large paddocks and turn-outs. We maintain a healthy feeding regimen and provide veterinary and farrier care.
For some horses The Horse Shelter will be a life-long sanctuary due to history, age, or medical condition. Ricky Allen has a horse he adopted from the SAnta Fe horse shelter named Cash, Tara Earley is on the non-profits board and is a lifelong equestrian and Cathy Griffith has a daughter who is an enthusiastic and committed rider/jumper. By adopting Vesuvius we plan to take an even more active role in Santa Fe's equestrian community and to share ways to give back.