Buying a new home is an exciting and nerve-wracking time, and some buyers may feel tempted to skip the inspection contingency to make a more competitive offer on a home they truly love. While this can be a useful tactic in some cases, there are plenty of reasons why completing that inspection is essential to purchasing the right home (without the headache).
What an inspection looks for
Before getting anxious about the home inspection, you must understand what it includes. A standard report covers the central air conditioning, heating, interior plumbing, electrical system, roof, attic, and any visible insulation. The walls, ceilings, floors, windows, doors, foundation, basement, and structural components are also assessed for any dangerous elements or needed repairs.
The American Society of Home Inspectors
notes that some homes may not be eligible for a complete inspection, and a note recording what prevented completion will be provided. Situations like tenant belongings, steep roofs, and poor structural integrity can result in an incomplete inspection.
Assess for danger
Photo courtesy of Shutterstock

When you walked through the home before beginning the purchasing process, you may not have noticed some of the more dangerous concerns that a home inspector may find. Since an inspector evaluates all the systems of a home, they could see potential dangers like faulty wiring, cracked or weakened supporting beams, deteriorating roofing, and more.

Unfortunately, if the house is bought while waiving the home inspection contingency, the buyer will have to repair all the damages or issues themselves, and sometimes they are only found after a disastrous incident.
Pest control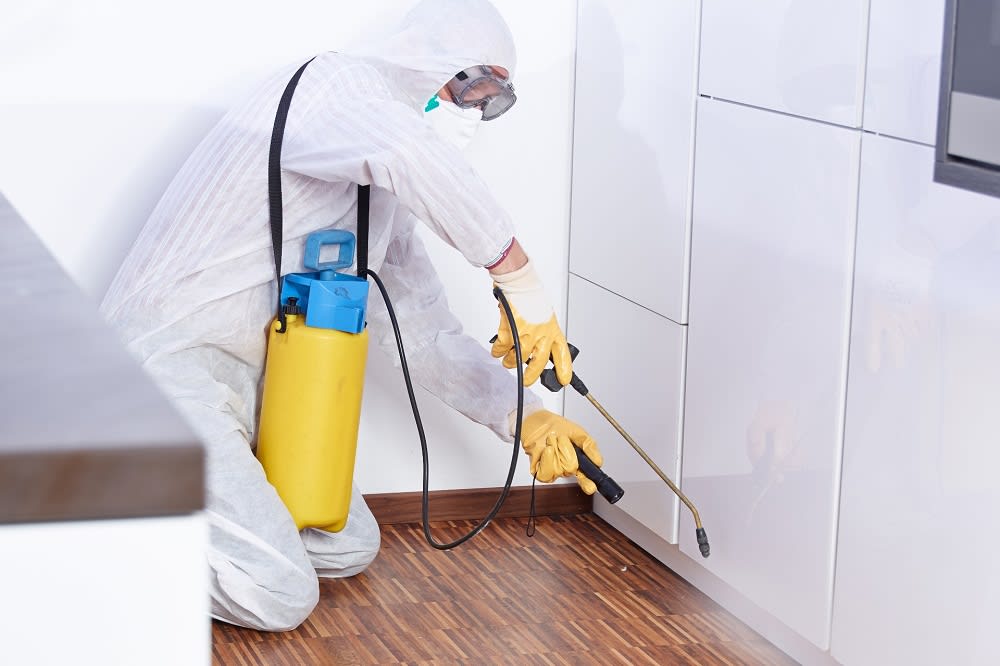 Photo courtesy of Shutterstock

Santa Fe houses for sale are regularly cleaned before a showing, and a lot of work can hide certain aspects of the house that the seller doesn't want you to know. For example, a pest infestation like rats, squirrels, roaches, flies, or termites can be hidden for the brief time you view the home.

While you may not have seen any evidence in your walk-through, the inspector is trained to know the signs of an infestation. Some pests can be controlled easily, especially if it only requires sealing the home better. However, some pests like small roaches and termites are notoriously tricky to get rid of and can cause significant damage.
Insurance coverage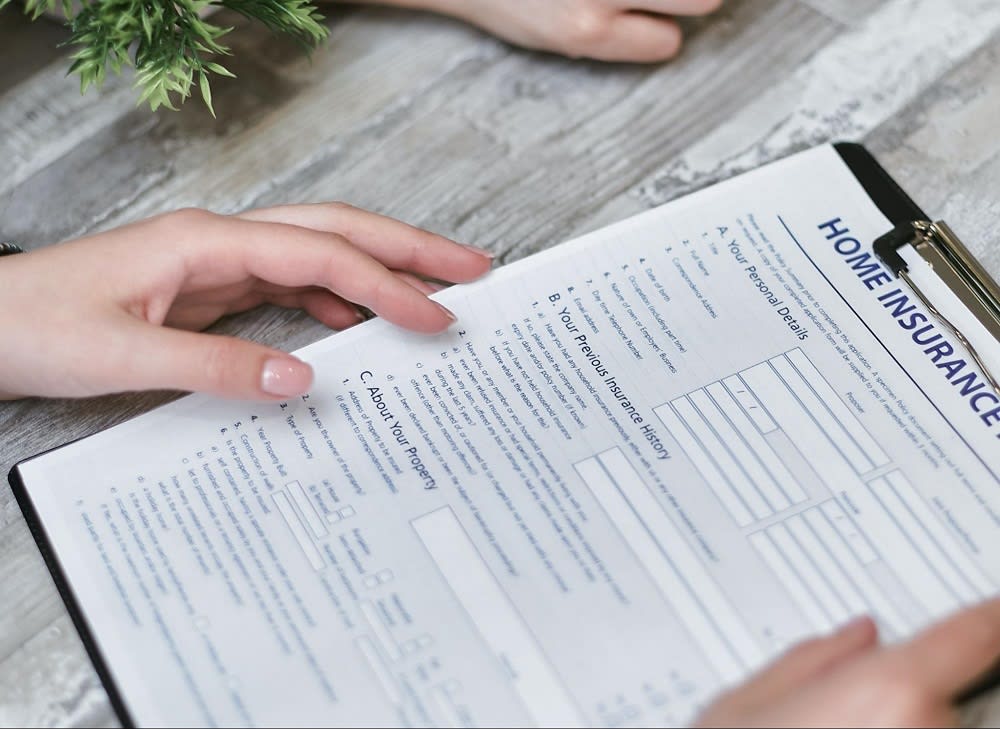 Photo courtesy of Pexels

Having a home inspection can be an advantage to your home insurance coverage. Older homes are becoming harder to cover since materials used to construct the home naturally decay. However, a home inspection may reveal that there is no degrading of the foundation or structure, and the home is well above average for homes of its age.

Providing a favorable report to your insurance company may get you some benefits or even an increase in your coverage with a reduced rate.
Future repairs
Photo courtesy of Pexels

A home inspector can tell you which repairs should be done immediately and which can wait six months, a year, or two years. Rather than requesting these repairs be completed at once, some Santa Fe real estate buyers use the information to prepare themselves for the eventual repair after purchasing the home. This could be plumbing, appliances, a porch, a roof, or even as simple as a window's sealant. Being aware of the issues beforehand gives the new owners time to save for the repair and choose their own repair companies.
Negotiations for repairs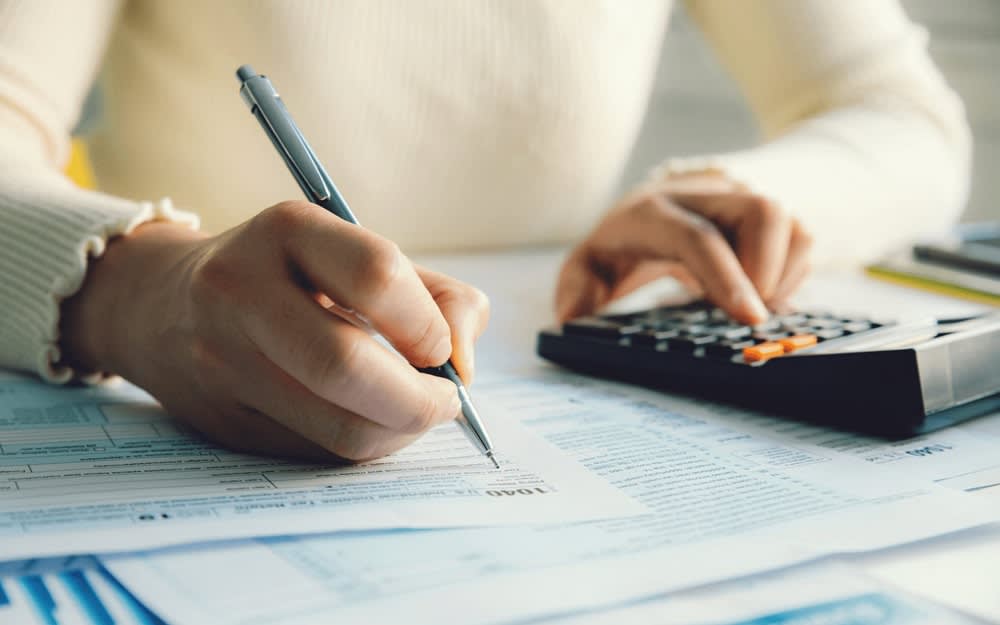 Photo courtesy of Shutterstock

Buyers are usually worried about the first few months in a new home. Will this or that break, will they be stranded in the heat or cold by a faulty air conditioning unit, or will the plumbing suddenly deteriorate in the basement? A home inspection can answer all these questions and more before the purchase of the home.

While not all home inspections will turn up an issue, there can be one or two problems that the seller wasn't aware of. You and your Santa Fe real estate agent will have the opportunity to negotiate for repairs before the sale or ask for a reduction in price to do the repairs after the sale.
Find deal breakers
Concerns can be identified, and negotiations are made to repair the issue before the new owner moves in. But what happens when there are so many hidden repairs needed that the costs of the repairs increase beyond acceptable? These situations can be deal breakers in the making.

Purchasing a home as-is will mean the seller has identified repairs that need to be done, but they've stated upfront that they will not be completing any repairs or negotiating for them. As a buyer, you must decide what your deal breakers will be. Will it be a new roof, cracked foundation, cracked walls, or damaged floors? Deal breakers are entirely up to the buyer to decide what is acceptable before they place their offer or negotiate.
Additions without permits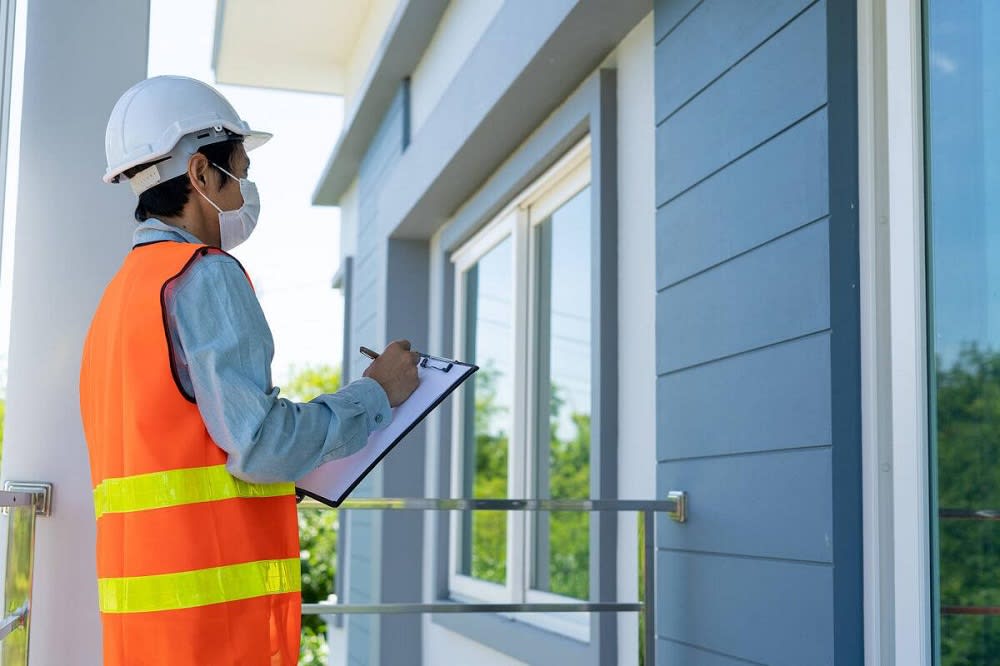 Photo courtesy of Shutterstock

You found a beautiful home with many bedrooms, several bathrooms, and a vast family space and fell in love. You may be shocked to find out that several of the rooms have been built illegally. This means that they were added to the home by the seller themselves, without obtaining the proper permits and inspections. There are several issues here.

The city inspector can place fines and tax penalties and even report the issue to the mortgage companies. For a buyer, if the property were already purchased, it could mean the mortgage company will call in your loan, meaning the amount is due in full immediately. After the sale, you also assume the financial responsibilities of the fines and tax penalties and for getting the space inspected.

Another scenario could be that the city inspector demands the removal of the space. This could happen before or after the sale. You would have the bill for demolition, clean-up, and repairs to the home or rebuilding to code.

Finally, homeowners insurance will not cover the additional unpermitted spaces. That can be a huge issue if a fall, fire, or natural disaster should happen in that area. Damages to that space would mean repairs are entirely on you to cover. Should someone be injured and file a lawsuit against you for their injury in the unpermitted space, you will get no help from your insurance's lawyers or funds to help pay for your legal troubles.

Of course, if the deal on the home is excellent, unpermitted space may not be a complete dealbreaker. You can ask that the permits be filed for the work done, and the seller would deal with the fines and get the space legalized. Or, you can accept the deal and get the permits pulled yourself, solving the issue of any further penalties should you need to sell the home in the future.
Let Ricky Allen and Cathy Griffith help
If you are entering your real estate journey, look to
Ricky Allen & Cathy Griffith
for expert guidance. With a specialty in the Santa Fe real estate market, the
team
is well-equipped to answer any questions you have about home inspections or assist you in your
search
for excellent properties in the area.

*Header photo courtesy of Shutterstock