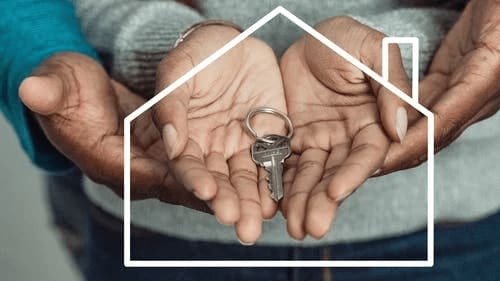 Are you planning to buy real estate in or near Sante Fe? Do you own a home that needs to be sold in order to finance your relocation? If so, you're in the common position of
buying and selling property simultaneously
. While this can be a stressful (and exciting) challenge, being prepared for common difficulties will make the entire process more enjoyable.
Here are two common scenarios that you should prepare for:
Scenario 1: You find a new home before your current home sells
If you're ready to make an offer on a home in Sante Fe but your current home has yet to sell, your biggest challenge will likely be a financial one. Those who are buying a home for a second or third time usually depend on accessing their home equity to make a down payment, finance closing costs, and pay for a move. Since this is not an option when you haven't yet sold your home, you'll have to come up with another solution. We are NOT Financial Advisors or Tax Advisors. Please discuss any financial or tax issue with your advisor! Consider the following:
A home equity line of credit (HELOC) is a revolving credit line that is secured by your current home. A HELOC benefits from lower interest rates than many other loan options. You choose how much of your home equity to access and pay interest on.
If you want to take advantage of low refinancing rates, consider doing a cash-out refinance on your current real estate. A cash-out refinance pays off your entire mortgage, then takes out a new loan for more than what you owe on the property. You will receive the difference in cash that you can then use to make a down payment and pay for other fees involved in the buying process.
If you have a 401(k) plan, check with the administrator to see if you're allowed to take out a loan—and how much you'll be able to borrow. Many 401(k) plans allow their owners to access loans up to a certain amount of the total fund. If you have stocks, mutual funds, or assets like precious metals or classic cars, you can always sell these to help cover the costs of buying a new home.
Another challenge to consider is having to make two mortgage payments until your current home sells—something that not many homeowners can afford to do for long. One sensible option is to do a leaseback agreement with the seller of your new home, allowing them to rent the house from you after closing. If the seller is not interested in this type of arrangement, the next option is to rent your home short-term to help cover the two mortgage payments (or long-term as a secondary source of income.)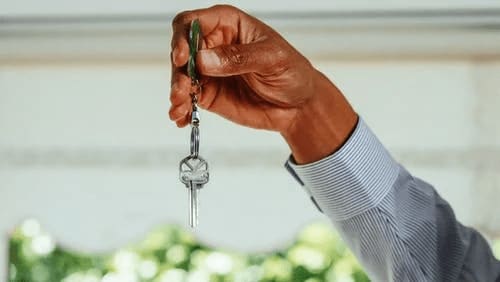 Scenario 2: You sell your current home before you find a new one
The most pressing issue in this scenario is finding an affordable, temporary place to live while you continue your home search. A leaseback agreement can be beneficial in this scenario if the buyer of your home is open to it. If they aren't, consider renting another home short-term to take the pressure off your house hunting.
Given the competitive seller's market in Santa Fe, you may have a longer search than you expect, so be prepared and rent a storage unit. Extra storage will reduce the pain of your eventual move and help avoid clutter in your temporary residence.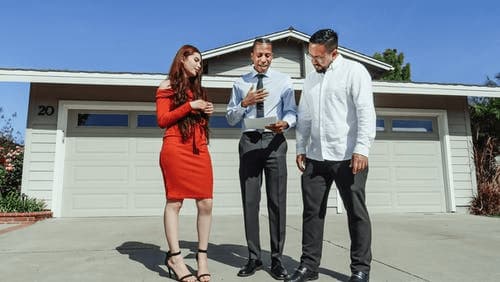 Determine the financial feasibility of buying and selling simultaneously
Not everyone can afford to buy and sell homes simultaneously. It's important that you determine what you can afford and how each possible scenario will affect your financial stability. Before you start looking at Santa Fe homes for sale, ask yourself the following questions:
Do I have enough cash to make a down payment without access to the equity in my current home?
Do I have enough cash to pay for moving and closing costs if I cannot access the equity in my current home?
If I have to pay two mortgages for more than a few months, will it have a profound effect on my ability to pay for other necessary expenses?
If I have to take a loan out of my 401(k) to help pay for a new home, do I have time to replace this money before retirement?
Speak with a knowledgeable real estate agent as well as a financial advisor before you move forward. If you're not financially stable enough to handle every possible scenario involved in the process of simultaneous buying and selling real estate, wait to buy until your current house sells.
Ready to list your current house and move forward with buying Santa Fe real estate? Reach out to
Ricky Allen & Cathy Griffith
to increase your chances of success and decrease your stress.