People own horses for enjoyment, companionship, or even for sports purposes. Legally considered livestock, raising horses promotes the preservation of green spaces and a traditional way of life.
The US horse industry generates over a million full-time jobs and pays $1.9 billion in taxes, creating an economic impact of $112.1 billion on our country. Whether you want to own one horse or a whole team, it is important to understand how to care for them and the space they require so you can enjoy years of enjoyment with these animals.
Let's take a look at what you'll need to know about living with horses around Santa Fe, New Mexico.
You Need Access to Many Trails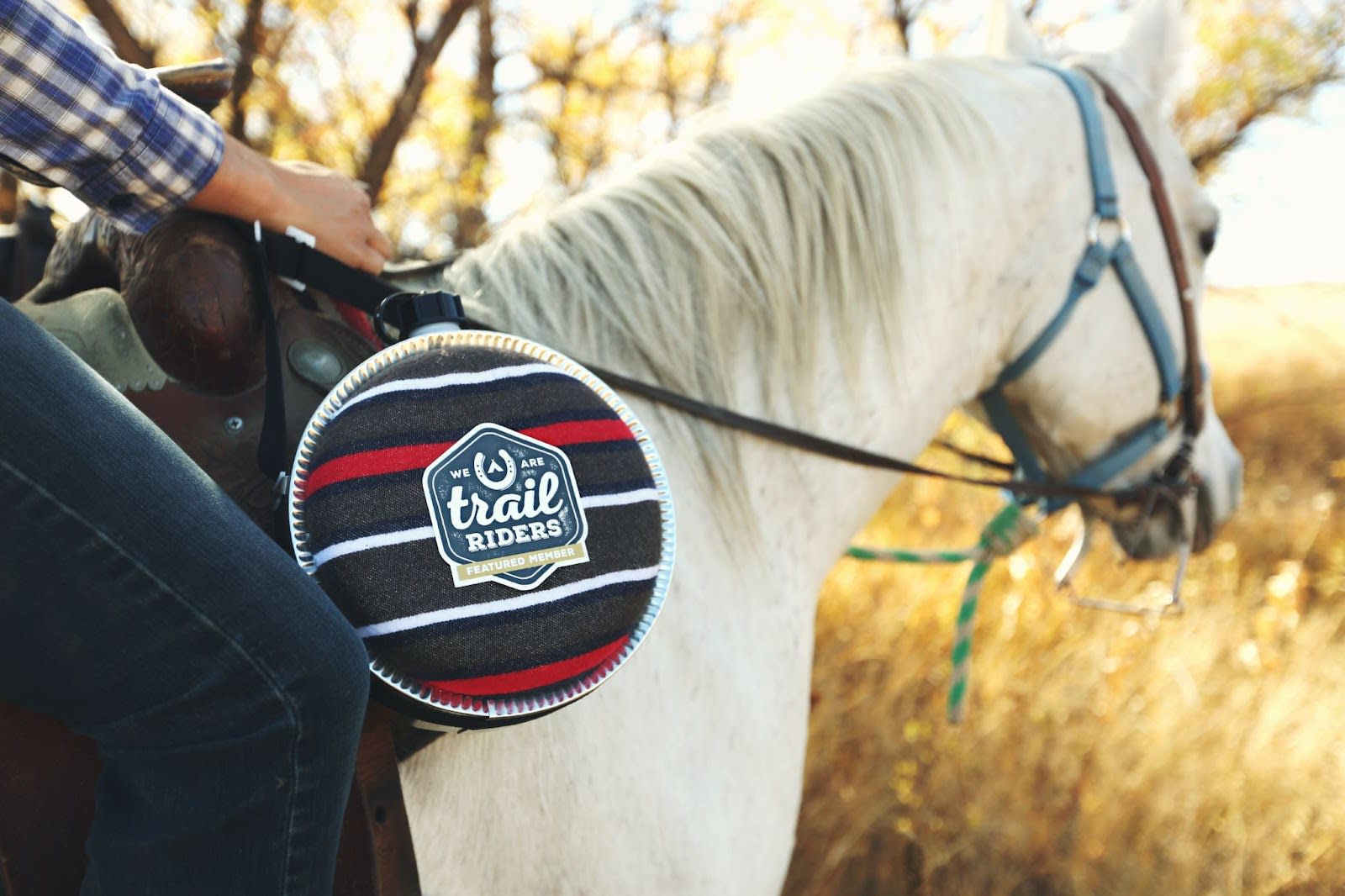 Santa Fe has miles and miles of wonderful trails for horseback riding. Even if you decide not to have horses on your Santa Fe real estate, you find plenty of opportunities to rent one and go riding. The Santa Fe Rail Trail is one of the longest trails snaking through the gorgeous New Mexican landscape for over fifteen miles. The Winsor Trail is nine miles long, crossing a stream, climbing through the forest up to Carpenter Ridge, meandering past Spirit Lake, and ending in the Espanola District. The Diablo Canyon Recreation area has the area's best views of dramatic vertical cliffs and is the favored trail for horseback riding and hiking.
Designation of Livestock Matters
Because horses are considered livestock, people who own them are considered farmers under federal law. This means they enjoy tax advantages at the state and federal levels. Having a conversation with your accountant on how these tax advantages affect your purchase of land for sale in Santa Fe, NM will help you make informed decisions when it's time to make an offer.
With their livestock status, a common misperception of owning horses is that they're potentially available for human consumption. They are not, as horses are covered under the government's anti-cruelty and humane laws, and the USDA even provides research funding into equine diseases. Owners can have horses for companionship, breeding purposes, and sports, but not much more.
Provide a Safe Environment
Horses need room and land to graze. When looking for the best land for sale in Santa Fe, NM, you'll need to have at least one acre of land to legally own horses - though you'll likely need more. Owning horses requires installing water troughs, grain feeders, facilities to store cleaning and grooming supplies, and open fields to spread hay. The entire area also needs to be fenced with safe materials that are at least four and a half feet tall and needs to be accessible by vehicle to transport an animal in case of emergency.
To have adequate room for the horses and necessary equipment, 150 square feet per animal is considered the standard. It's also important to note horses do not carry any viruses or pathogens considered a risk for humans, so anyone coming in contact with these animals will not need to worry about getting sick.
Understand the Commitment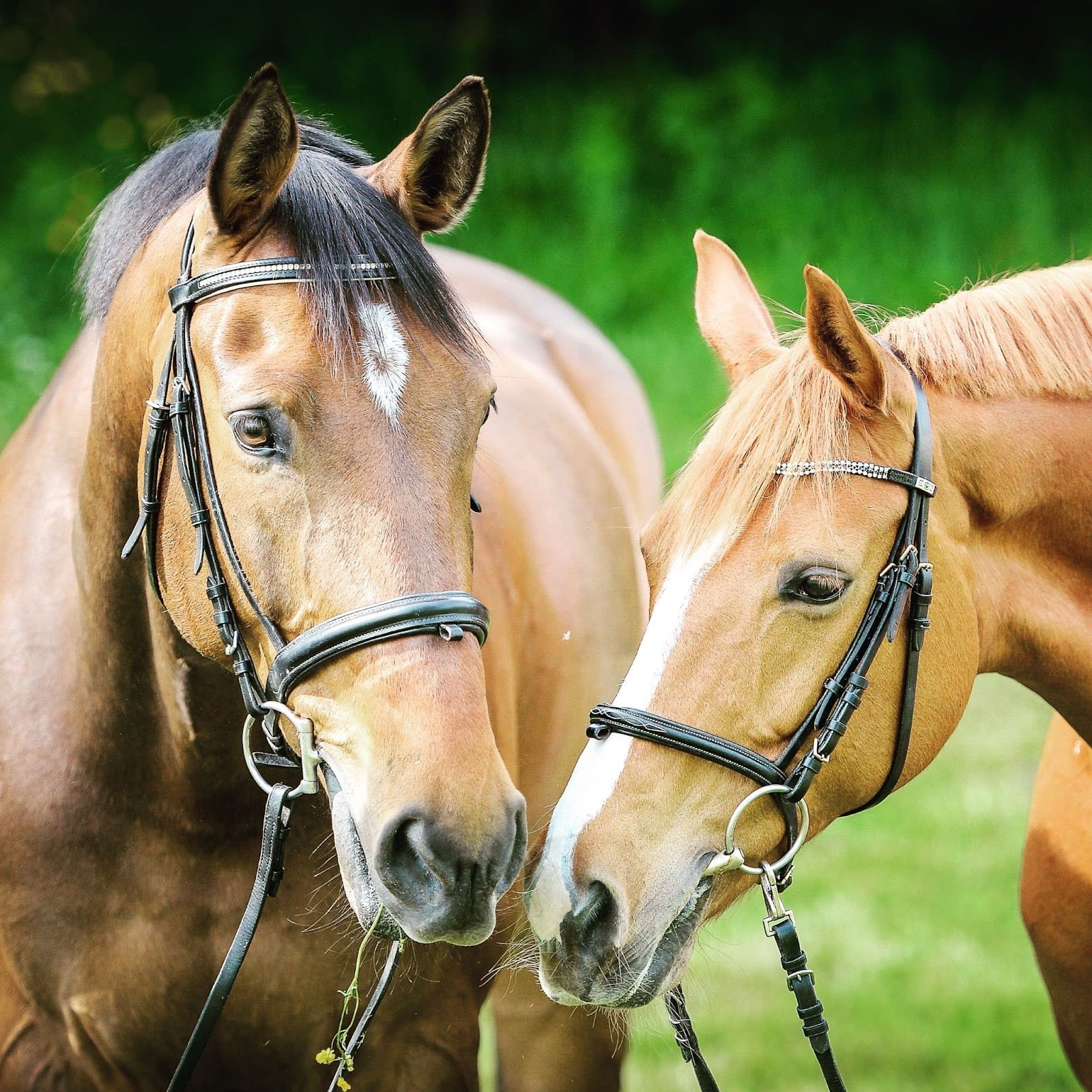 As the average lifespan of a horse is twenty-five years, owning horses is a long-term commitment. Given the few options available for selling horses, there are minimal chances you'll be able to sell a horse in the time frame you want.
Horses also require care and attention. Each horse needs approximately eleven gallons of clean water and at least sixteen pounds of hay or grain for food each day. They need to have their hooves trimmed around every nine weeks and require vaccinations, dental care, and other regular treatment procedures by a trained veterinarian. All in, the care and maintenance of horses will cost you at least $1,350 every month.
Santa Fe real estate provides many opportunities to purchase stables and other properties with, or suited for, horses. Living with horses can provide a special and fulfilling lifestyle, but it's crucial you fully understand your responsibilities before making the purchase. It will save you time, money, and stress farther down the road.
Waste
If you own a horse, you will have horse waste and manure. Fortunately, you don't need to worry about it being a hazard to the environment or anyone's health. Horse manure is biodegradable, usually disintegrating within a week, and is an excellent fertilizer on land for sale in Santa Fe, NM.
Non-biodegradable waste from the shelter and other enclosed areas needs to be disposed of elsewhere. Options include nearby facilities which accept composting materials, such as BuRRT.
Necessary Resources
There are a plethora of resources in Santa Fe to make owning horses easier. Along with many veterinarians to choose from, an app is available to help keep your horse healthy and in top condition. It provides information for basic first aid for your horse and diagnostic services to know when it is time to call the vet.
There are several different foundations, coalitions, and associations in town dedicated to the continued education and enjoyment of owning horses. For instance, boarding services are available if you need to make sure your horses are cared for while you're out of town.
Owning a horse in New Mexico is a privileged lifestyle. If you are interested to learn more about owning a horse or the best Santa Fe real estate, please don't hesitate to reach out to Ricky Allen and Cathy Griffith. Both have plenty of equestrian experience themselves; Ricky has horses of his own and enjoys riding along trails with his wife, while Cathy's daughter is an avid equestrian and hunter/jumper. Ricky and Cathy would love to discuss the equestrian lifestyle in New Mexico and show you properties for sale in Santa Fe.