The Rosewood Inn of the Anasazi was ranked No. 1 on Travel + Leisure's World's Best Awards 2022 list of the "The 5 Best Hotels in Santa Fe." This recognition is a testament to the experience Rosewood Inn of the Anasazi provides to visitors and guests. We love the downtown boutique hotel for so many reasons, here are four key points of difference.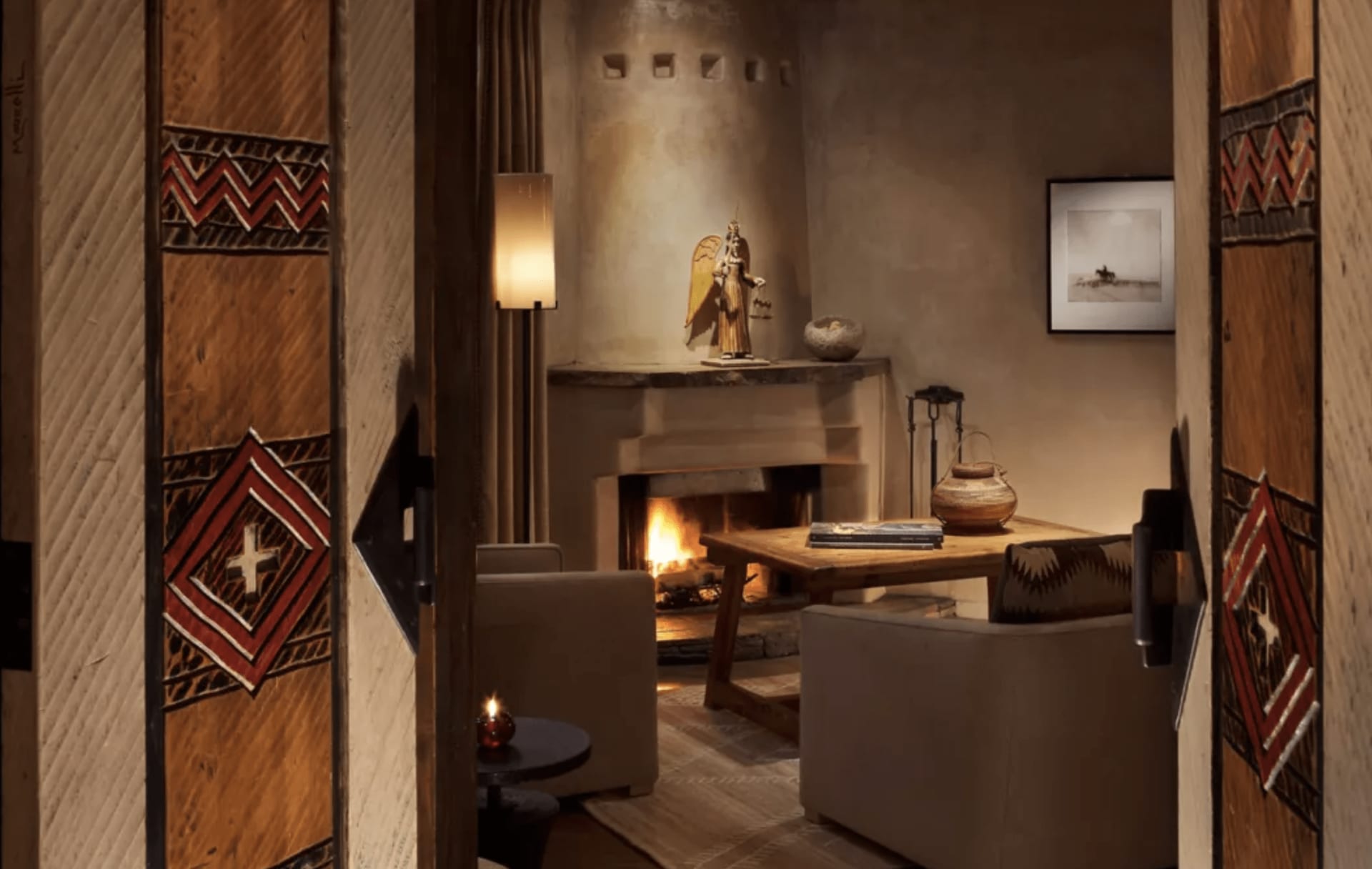 Walkability
Visit all of downtown and Canyon Road by foot— all easily walkable from the Anasazi's central downtown location.
The Renovations
The hotel was renovated in 2021 and features luxurious design elements such as walk-in showers and beautiful hardwood floors, and the addition of high-end amenities including state-of-the-art humidifiers, Dyson hairdryers, stylish personal beverage carts and more.
The Food
We find ourselves taking clients and guests to the Anasazi for lunch, dinner and to enjoy the bar. Serving breakfast, lunch and dinner each day, the menu is inspired by Southwestern food traditions. A couple of our favorite dishes include: the corn chowder, Oven Roasted Bison Fillet, and the tacos— check out the Red Snapper and Beef Stew Quesadilla tacos!
The Magazine
We may be a little biased as advertising partners, but we think you'll agree that the Rosewood Inn of the Anasazi's Experiences Magazine is a terrific publication full of inspiring stories about Santa Fe and its unique culture.