Santa Fe Real Estate | Ricky Allen & Cathy Griffith's Top Picks For Mid-October
Don't fret, the summer may be over but there is still so much to do and enjoy in Santa Fe.
This week we are highlighting some of the next few weeks not-to-miss events.
Because we love horses and know many of you do too, we want to make sure you know about
the film: The Mustangs: America's Wild Horses, playing at CCA in Santa Fe.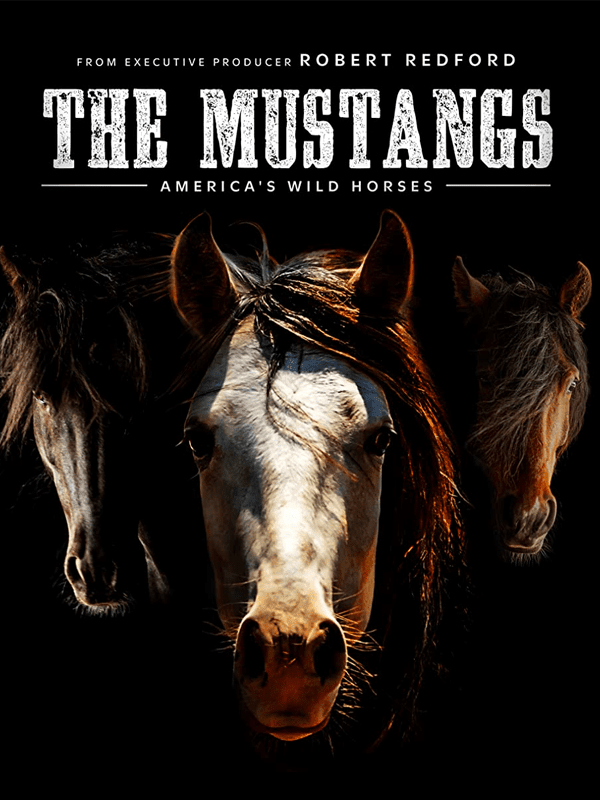 "The Mustangs: America's Wild Horses" is a feature documentary that is executive produced by Robert Redford, Patti Scialfa Springsteen and Jessica Springsteen. This film takes audiences on an odyssey throughout America to places few people have seen or even know about. There are more than 80,000 wild horses on our federal lands and more than 50,000 in government corrals. Featuring music by Bruce Springsteen, Emmylou Harris, Willie Nelson and an original song written by Diane Warren and performed by Blanco Brown, this movie will make you fall in love with America all over again and understand why the protection of our wild horses and our public lands are worth fighting for."
preview:
Dates:
Sunday, October 17 @ 11:15 am and 5 pm
Wednesday, October 20 at 10:45 am
Thursday, October 21 at 11:15 am

Location:
Center for Contemporary Arts
1050 Old Pecos Trail, Santa Fe, NM
Cost: $8-$10
Annual Santa Fe Spirits of New Mexico
For a Halloween-themed event for the whole family consider attending, The 4th Annual Santa Fe Spirits of New Mexico.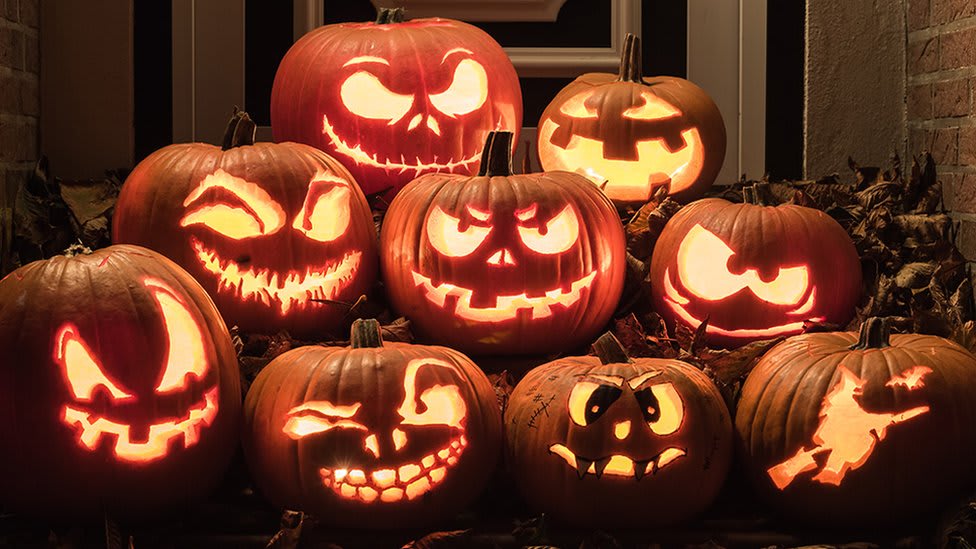 About:
"Meet the ghosts of history who lived and died in the land of enchantment! Step back in time and encounter a diverse assortment of characters from New Mexico's illustrious and often little-known past. Listen to their amazing stories and experience intriguing bygone events. Lit by lantern light and campfires, our wondrous historic site takes on a family-friendly, but spooky Halloween atmosphere."
Location:
El Rancho De Las Golondrinas
4 Los Pinos Road, Santa Fe, NM 87507
Phone: (505) 471-2261
Date: Saturday, October 23
Time: 5 pm to 9 pm
Tickets at: https://holdmyticket.com/event/381760