Moving to a new city takes time and preparation, so it's helpful to think through the steps you need to take to make the process flow smoothly. From learning more about your soon-to-be hometown to making sure you're able to sell your current home quickly, there's a lot to consider. So as you get ready to move to Santa Fe, make sure you consider these four ways to prepare.
1. Check out what Santa Fe has to offer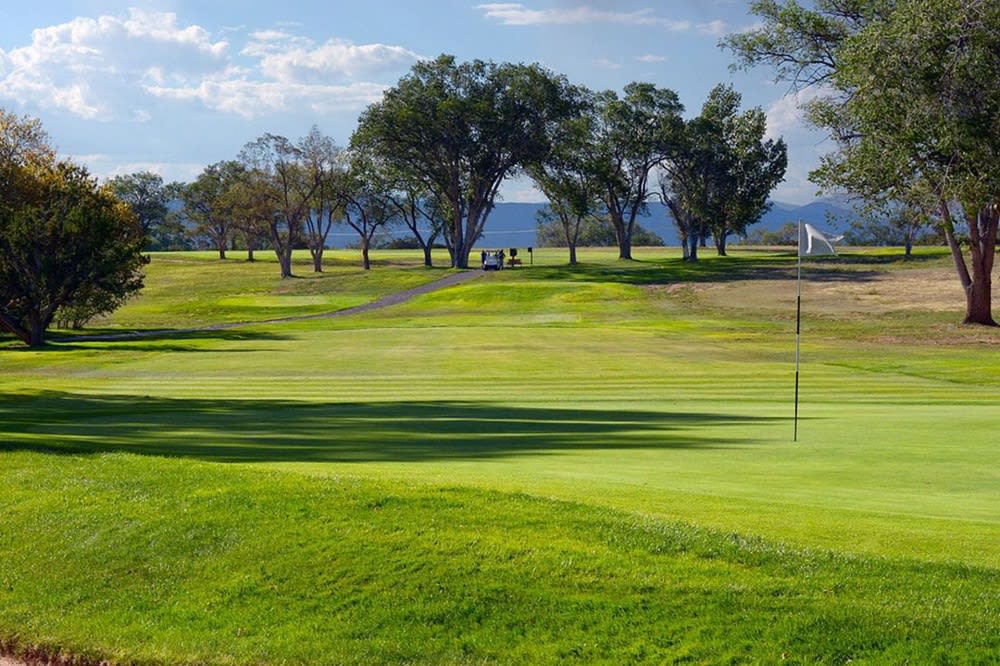 Photo courtesy of Santa Fe Country Club
Santa Fe offers residents everything from a beautiful desert landscape to hiking trails, parks, and a thriving arts scene. The city is home to over 100 trails and several golf courses, including the
Santa Fe Country Club
and the
Club at Las Campanas
. With pride in their city's local heritage and culture, residents of Santa Fe are often celebrating New Mexican art and history. In fact, Santa Fe has a collection of historic and cultural venues to explore, including the
Georgia O'Keeffe Museum
, the
Museum of International Folk Art
, and the
Museum of Spanish Colonial Art
. For children, there's the
Santa Fe Children's Museum
, while live theater performances take place at the
Lensic Performing Arts Center
and the
Santa Fe Playhouse
.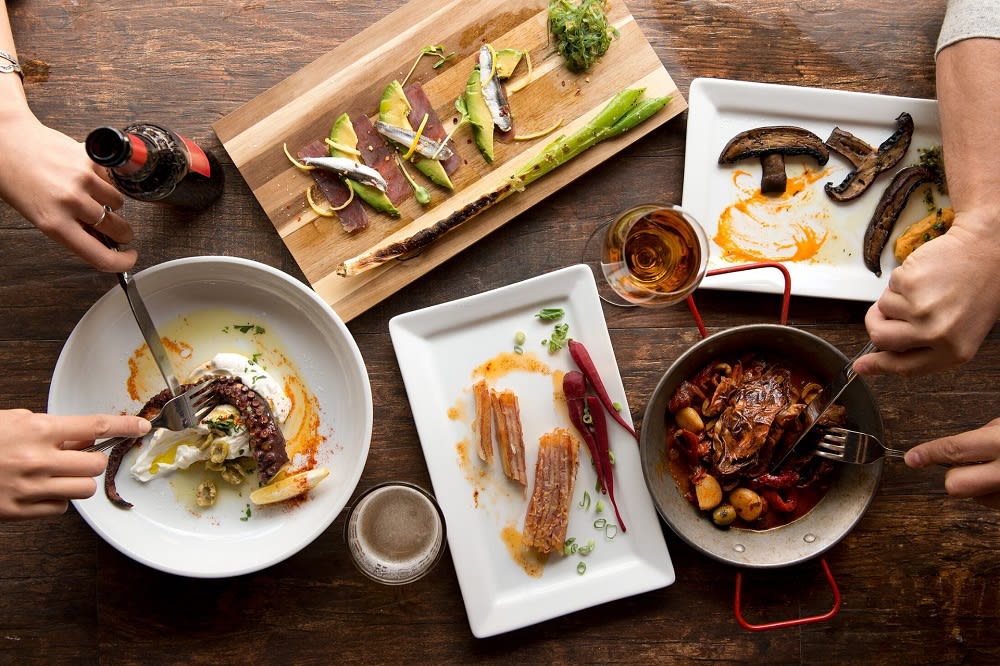 Photo courtesy of La Boca
When it comes to upscale dining, Santa Fe has no shortage of options, with many of them found near the Santa Fe Plaza. For wine and tapas,
La Boca
is a great spot to try, or there's the
315 Restaurant and Wine Bar
, which specializes in French fare. New American cuisine is found at
Joseph's Culinary Pub
and
Radish & Rye
, while
La Plazuela
at La Fonda serves traditional New Mexican dishes.
2. Explore Santa Fe real estate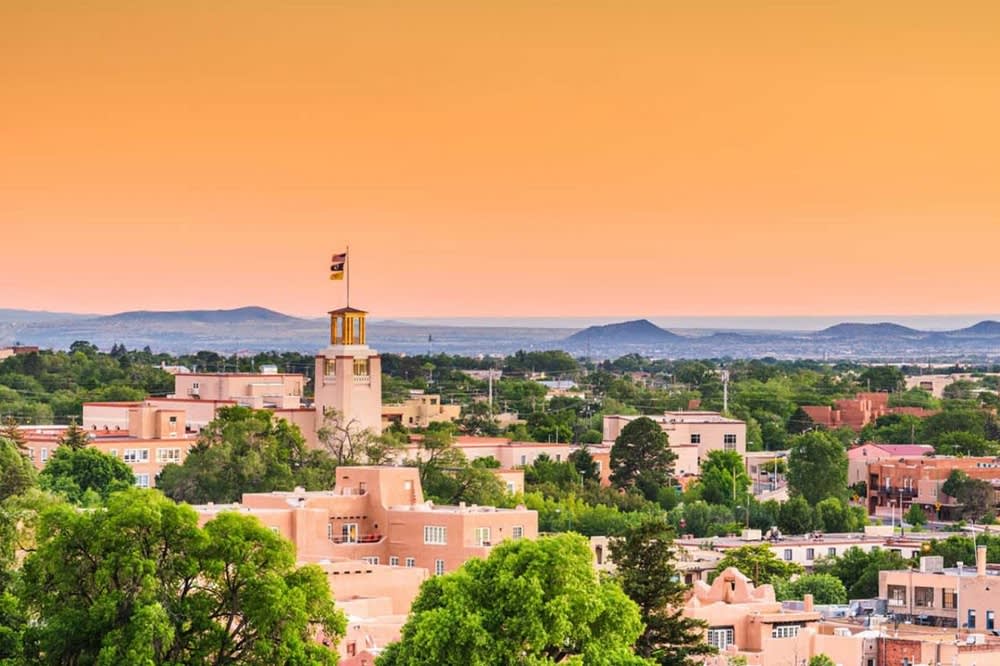 Photo courtesy of Ricky and Cathy's Website
Before you make your move, it's important to know what to expect within the local real estate market so that you'll have realistic expectations about how long you'll be looking and what budget you need to set. Santa Fe homes for sale are in high demand right now, and many receive more than one offer. Though the typical home in Santa Fe sells at the listing price, the most luxurious properties can sell for 5% above the original price. The Santa Fe real estate market continues to grow, with home value appreciation of more than 20% in the past year. Median home prices are currently at $595,000, and homes tend to sell within a month.
Neighborhoods in Santa Fe
Santa Fe real estate is also spread out over a number of
fantastic neighborhoods
, from the affluent Artist-Hyde Park area to the Historic Eastside neighborhood. South Capitol is a walkable part of town with big porches and welcoming neighbors. Meanwhile, Tesuque provides a true southwestern feel with its ample ranch and adobe homes, surrounded by mountain views. By working with a local realty team, buyers can ensure they're choosing the neighborhood that suits them and their families the best.
3. Prepare your home for sale
A key first step for anyone preparing to move from their current home into Santa Fe real estate is to start packing away your belongings. If you're staying in your home throughout the duration of your sale, you'll want to start by putting away any personal mementos or decor that might prevent potential buyers from imagining the space as their own. Any extra bedding, clothing, or furniture that you don't need on a regular basis should be packed away early on. By decluttering your space, you'll allow home stagers and photographers to make your home look its best.


You should also consider any renovations you want to make prior to listing, including purchasing new kitchen appliances, repainting the guest bedroom, or updating the bathroom tiles. These changes can increase the value of your home so that you earn back a higher return on your investment.

Staging and marketing
A key way to have your old home sell as quickly as possible is by working with a professional home stager. Staging is the most effective way to prepare a home for sale because it depersonalizes the space. This allows buyers to come in and see what it might be like if they lived there, as opposed to thinking about the family that already calls it home. Once a home is staged, professional photographers can come in and collect images for marketing.


Once your home is staged and photographed, it's ready to be listed online. The majority of home buyers start their hunt through online listing platforms, so having high-quality media is key. If you partner with a strong real estate brokerage, they can assist you in both procuring the right media and marketing your home on all the best platforms.

Closing on a deal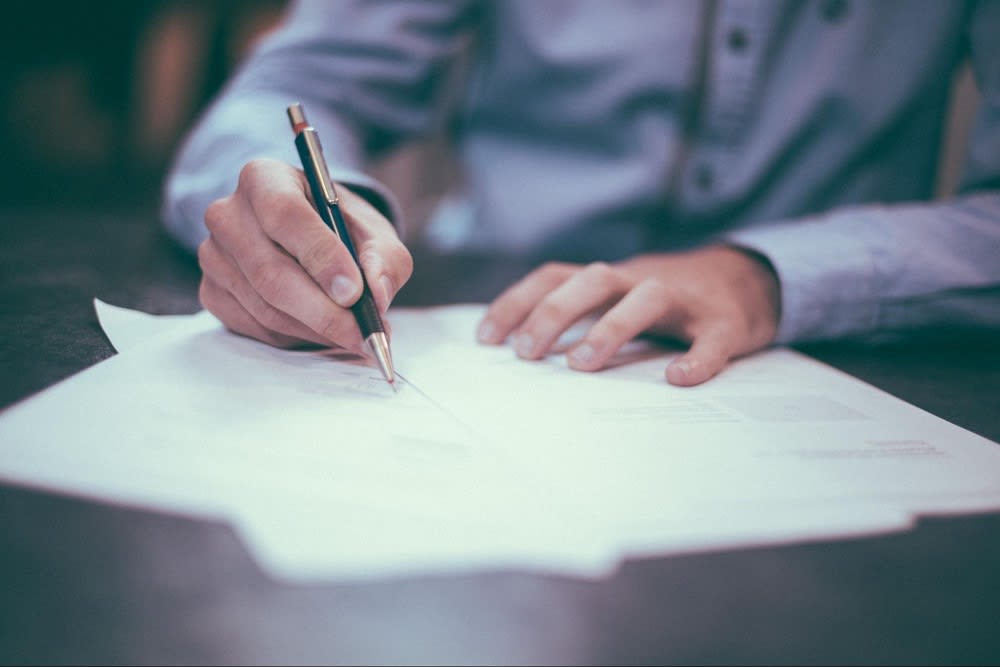 Your real estate agent will make sure you know exactly what to expect as your deal comes to a close. Typically, you can expect that the buyer will cover most of the closing costs, but be prepared for potential negotiations in that area. Before you close, you may have to perform repairs if issues were found during your buyer's inspection, or you might have to adjust your pricing if you want the buyer to solve that problem themselves.
4. Partner with local real estate agents
When you are looking to sell your old property and buy one of the houses for sale in Santa Fe, NM, you want to work with professional real estate agents in each location. Real estate agents have spent years getting to know their area of specialty, whether they serve clients in a particular city or a larger metropolitan area. They are experts at handling negotiations and making sure their clients end up with properties they're excited to call home.


When you relocate to Santa Fe, make sure you start off on the best foot by working with a Santa Fe real estate agent who can help you make the transition smoothly. Ricky Allen and Cathy Griffith are Santa Fe's top real estate team, with a big heart for New Mexico and its people. To get started browsing Santa Fe homes for sale, reach out to
Ricky and Cathy
.
*Header photo courtesy of Ricky and Cathy's Website