Buying and selling real estate is easier today than it was in the past. With the technology we have available at our fingertips we can shop anytime, anywhere. Looking for investment properties that are out of your hometown or state has never been easier.

The future of real estate, like the future of many industries, is digital and virtual. Here are the top six things you need to know about the newest technology used in real estate.


#1 Lockboxes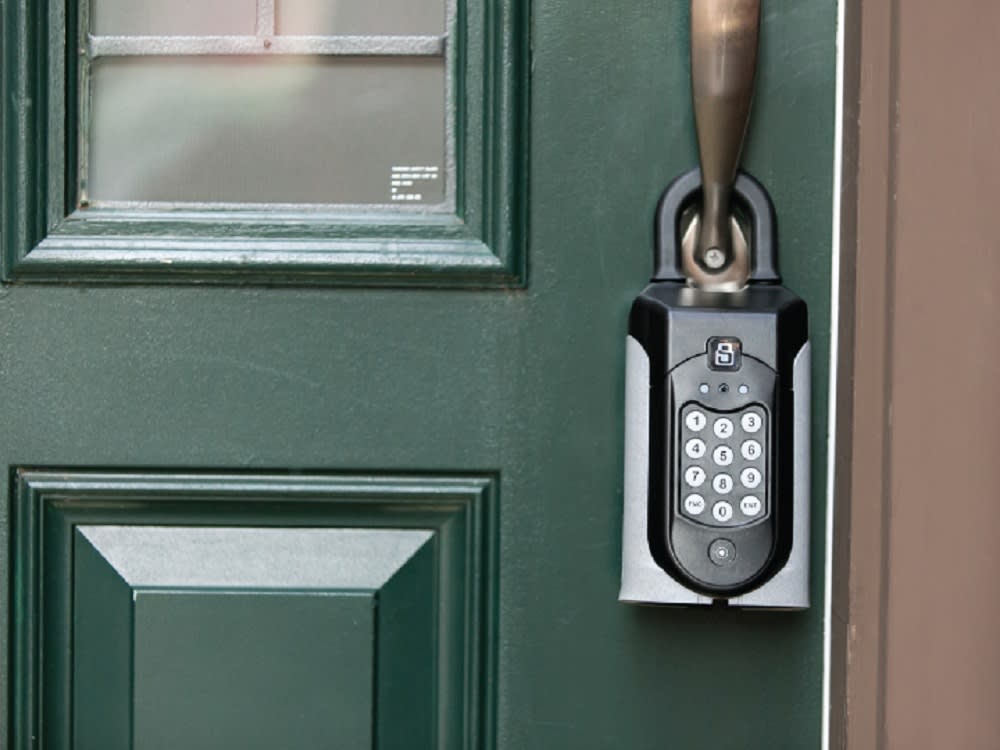 Lockboxes are integrating Smart Technology for a better, and more secure, experience. The SentriLock is the official lockbox of the National Association of REALTORS (NAR). They have a support team ready to help with any issues and respond in less than 30 seconds. Everything is controlled with the app and it provides unique and secure codes for those who need access. The buyer's agent can restrict when your home is accessed, so you never have to worry about untimely showings. They can provide access to contractors, avoiding worries about letting the handyman, cleaning service, or painter into the property. The new technology for lockboxes keeps your home secure and ensures everything runs smoothly for your showings.
#2 Shopping online
Eighty percent of the population shops online for clothing, household goods, groceries, and real estate. The ability to peruse items you are interested in at your convenience and in the comfort of your home makes shopping online a preferred way to shop. It also provides the ability to comparison shop, check competitors' prices, and read reviews. These conveniences are especially important when shopping for Santa Fe, NM real estate. Whether you are looking for a real estate agent, or for properties, doing some investigative pre-work online gives you a competitive edge and makes the whole process run smoothly with less stress.
#3 Digital photography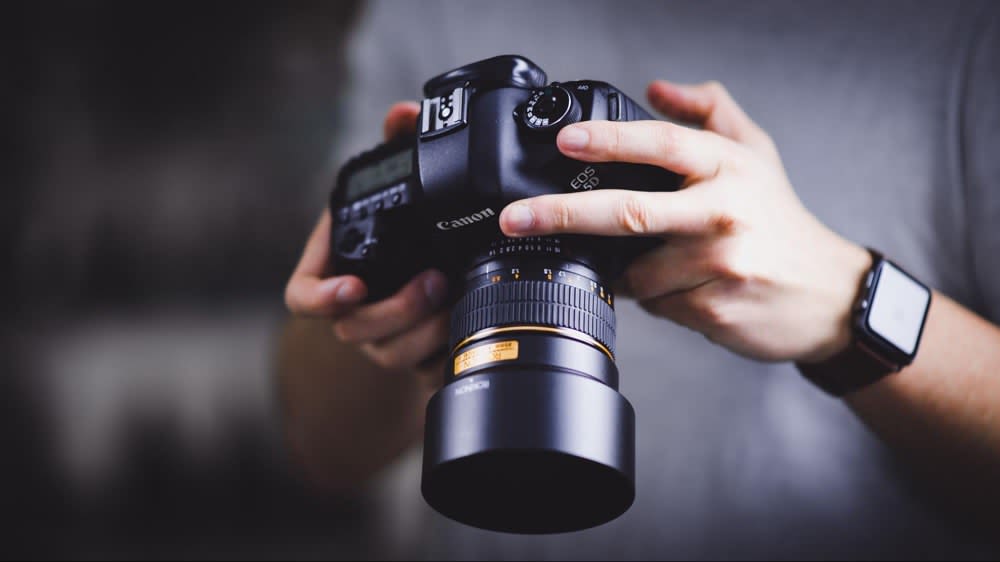 Eighty percent of homebuyers start their search online, so the pictures of your home need to make an impression. Bad pictures will cause shoppers to overlook your home. No pictures won't even get homebuyers to look at your home. Your best option for making sure the images of your home get buyers' attention is to use a professional. A professional photographer will have the equipment needed to add light to dark areas, eliminate shadows, and make sure the photographs are sharp. They will know how to capture the right angles in each room to show off the layout of your home and make the space look larger. You should still make sure you have the brightest bulbs the light fixture will allow in all your lights. Also be sure to remove floor mats, runners and clear out all personal items. Look at the photos on your realtor's website to make sure they are using professional photographs in Eldorado homes for sale.
#4 Video
While it is important to have all the information in the description of your Santa Fe, NM real estate, people are more likely to watch a video than they are to read a lot of text. Using a video to display your home will gain you four times the inquiries compared to listings without a video. This is because a video allows shoppers to tour the home layout better than still image photographs. A video is more engaging because it gives a thematic presentation of the home and relies on cinematography to highlight the property. This helps shoppers form an emotional attachment to the home. A video is also able to capture the vibe of the location with aerial footage from drones. It can portray a quiet neighborhood, or one with other children to play with, or an active urban scene.
#5 3D video
In 2020, two-thirds of home buyers bid on a property without seeing it in person. While this trend increased due to the Pandemic, Zillow's poll revealed that 30% would prefer to take a virtual tour regardless of Covid. The virtual tour provides a true-to-life experience of the home at their convenience. It allows more people to see and tour the home, which in turn provides more opportunities to receive an offer on Eldorado homes for sale. 3D video provides shoppers with the ability to virtually "walk-through" the property. They have the same view and orientation that they would have if they were there in person. They can turn around and see 360-degree views of every room. They can also zoom in on areas and explore the home.
#6 HoloLens and Holograms
Microsoft HoloLens allows the homebuyer to interact with a 3D hologram of Santa Fe, NM real estate. The realtor can join the homebuyer and provide them with a guided tour. They can point out the features the buyer is looking for and the highlights of the property. The buyer can ask questions and click through rooms at their leisure. It is just like a real-life home tour, just done virtually through a hologram. The technology's use in new construction allows the buyer to see and interact with the finished product. The buyer can even make adjustments and see what the property would look, and feel, like if they change the tile, or the color on the walls, or other customization available. While the technology may seem like a costly alternative, it can save money for the builders, and likewise the buyers, because it eliminates the need for expensive models and show homes. This is very likely the future of new construction and real estate.
#7 How to use the best technology
Your search for a real estate agent that is currently using the best technology can easily be done online. Go to the realtor's personal website and click on their listings. If the listings display premium photographs and videos, then you have found an agent adept with the latest technology. The next step for you then is to spend some time online looking at the realtor's reviews and their about page to see how long they have been in business and if they have any specialties. Whether you are wanting to list your home, or buy Santa Fe, NM real estate, finding a local realtor efficient with the latest technology will make the buying and selling process run smoothly for you.
Ricky Allen & Cathy Griffith's Team of realtors is experienced with the new real estate technology. They have knowledge of the local area and can help you sell, or buy, the home or investment property to fit your needs. They are happy to answer your questions.


*Header Image Credit: Digital Frontier