As you begin the process of buying or selling Santa Fe real estate, one of the first things to do is to hire a real estate professional to assist you in the process.

A real estate professional's job is to get you the best possible deal on a home you are selling or get you into your dream home at a comfortable price. They know the neighborhoods in your town, are trained to negotiate, and are aware of all the ins and outs of the process of buying and selling a home.

You have probably heard various terms to describe a real estate professional, including agent, broker, and realtor. It's important to note that while some people think they are interchangeable, they are not. You should know the difference before you begin the process of researching and hiring a real estate professional.

Luckily, we've compiled a brief explanation of each role to help:
Real Estate Agent
Real estate agents are licensed to assist people with buying and selling real estate. They might also help people secure a rental. Agents represent either the buyer or the seller, and they conduct negotiations on behalf of their clients. They also inform clients of requirements at every step in the process and handle all the strenuous paperwork.
Realtors
A realtor is a real estate professional who is a member of the National Association of Realtors (NAR), the largest trade association in the U.S. They are held to a strict code of ethics to help people buy or sell residential or commercial property. It's important to note that realtors can also be agents, and agents can also be realtors. To simplify things, a realtor is designated by their membership with NAR.
Real Estate Broker
A real estate broker is a real estate agent who has furthered their education and has completed the work necessary for a real estate broker license. While most real estate agents work for a broker, brokers can either work on their own, or they may choose to start their own brokerage and hire other real estate agents.

To achieve a successful sale or purchase, it'll be in your best interest to hire a real estate broker. Picking the right one can make a huge difference in how satisfactory the transaction turns out. The good ones know the neighborhoods you are interested in, can advise you at every step of what can be a confusing and challenging process, and have your best interests in mind.

Read on to learn our top suggestions on how to pick the right real estate broker for you.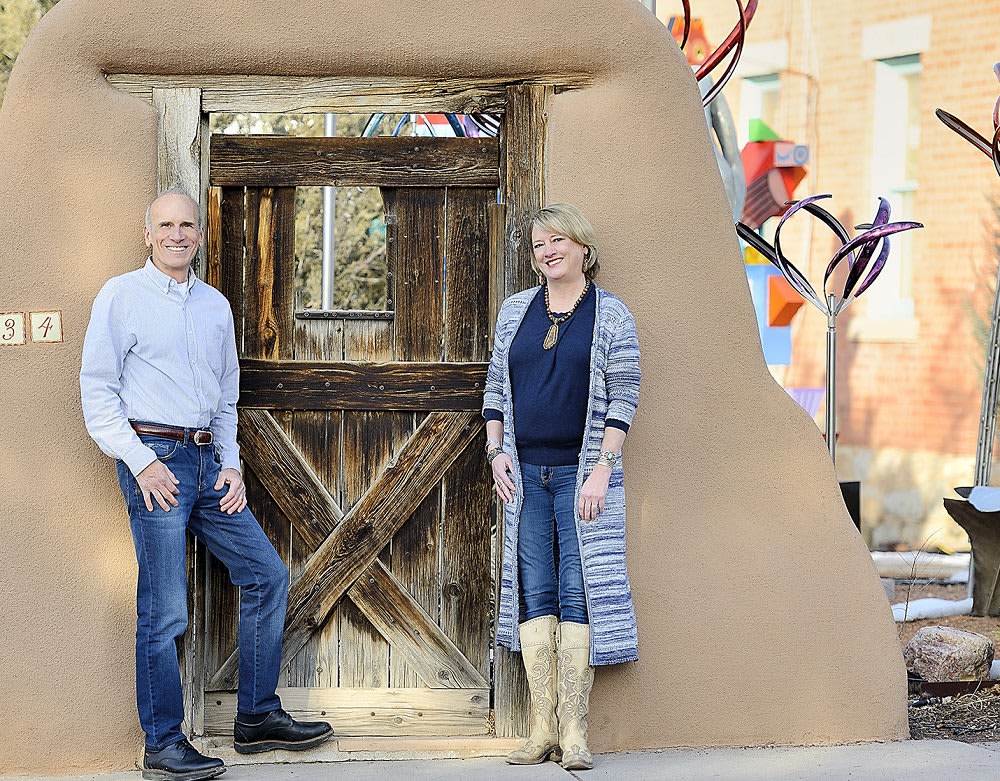 Get Referrals from Friends and Family
Networking is the best way to find an experienced broker to help you buy or sell Santa Fe real estate. Talk to friends, family members, neighbors, and co-workers, especially those who have recently purchased or sold a home. Ask them how the experience went and if they were completely satisfied with their broker. If they were, add that person to the list of potential brokers with whom you'd like to work.
Get Referrals From Your Lender
If you're looking to buy a house, your first step should be to get pre-approved by a mortgage lender. During this process, ask the banker if they know of any good real estate brokers to work with. Word of mouth can be the strongest and most reliable referral method.
Vet the Candidates
Once you have the names of five or six brokers who can help you with your Santa Fe real estate search, visit their website and their social media postings and read any online reviews. You should be able to get a sense of their personality and track record through this initial research.

Check with your state's real estate regulatory commission or board to confirm they are licensed and ensure that there are no disciplinary actions against them. You can also check with the Better Business Bureau for this information.
Conduct Interviews
The next step is to invite four or five real estate brokers into your home to interview them. Ask them about their track record and strategy for landing you a home. Although you shouldn't pick a broker who represents both the seller and buyer, experienced brokers will have all sorts of advice for what you need to do to sell your current home while helping to steer you toward new homes in your price range. Some brokers might push you to sign with them right away, while others might be more low-key -- they won't ask you to sign anything until further into the process.

You should get a sense from the interviews of which brokers you can trust the most and with whom it will be easiest to work. If you feel comfortable and relaxed talking to them, put them at the top of your list. If a broker seems pushy or demanding, they should not be your choice.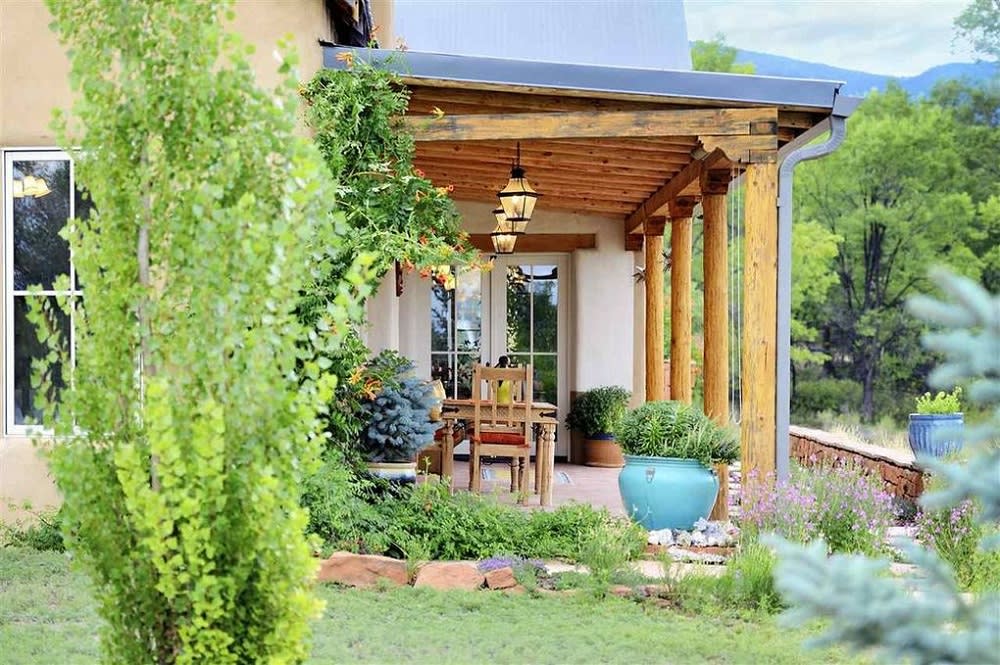 Check References
Once you're comfortable with a broker who will handle your Santa Fe real estate transaction, request the names and numbers of a handful of the clients they've helped in the last year or so. Call them to find out how helpful the broker was from start to finish and if they were satisfied with how the negotiations and final deal came out. Ask if they'd be comfortable using that same broker in their next transaction.
Settle the Details
If you sign a contract with a broker, make sure the paperwork spells out all terms and conditions, including the commission and the length of the contract. Typically, the home seller is responsible for paying a 6% commission, split between the agents for the seller and buyer. However, the amount of a commission can be negotiable.

A contract should also be limited to six months or less. In a hot market, it could only take 30 days to sell a home! If you haven't sold your home in a reasonable time, you might want to switch to another broker. Similarly, if you are looking to buy and haven't found a suitable home within two months, you might want to switch things up.

After following these steps, you should have no trouble hiring a real estate broker to either sell your home at a great deal for you or get you into the home of your dreams. Additionally, if you are ready to buy or sell Santa Fe real estate in 2021, contact Ricky Allen & Cathy Griffith for assistance. This team of real estate agents would love to help you find your dream home or sell your current one.