Easter Weekend Activities in Santa Fe—

It's not too late to find the perfect last minute reservation this weekend.
Here are Ricky Allen and Cathy Griffith's top picks:
1. Bishop's Lodge, Auberge Resorts Collection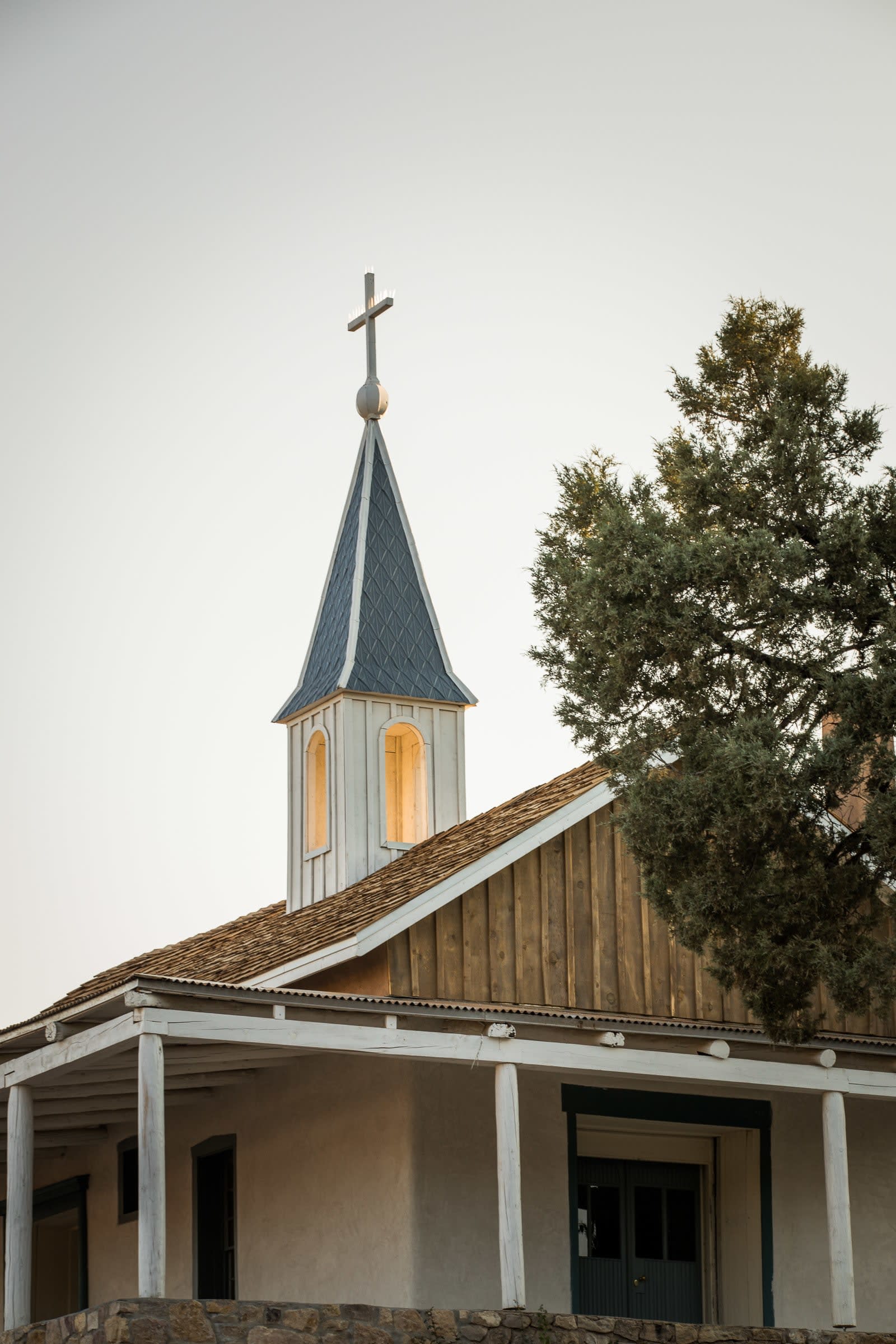 OFFERINGS

SOUTHWESTERN-STYLE EASTER EGG DECORATING | APRIL 16
For a long time now, eggs have been seen as canvases on which people have painted the signs and symbols meaningful to their cultures.
We will create natural dyes from marigold, beets, and other beautiful things like natural leaves Once the eggs are dyed and dried, it's time to decorate the art. We will have pre-made symbolic designs and will share the symbolism of these designs.
EASTER SUNDAY AT SKYFIRE | APRIL 17
Start a new tradition by celebrating Easter as a family at Sky Fire as Chef Pablo creates a three course menu sure to delight.
Time: 11:00 AM – 3:00 PM (breakfast menu served 7:00 AM – 10:30 AM, dinner menu served 5:00 PM – 9:00 PM)
Location: Skyfire
Price: $98 plus tax and gratuity per person (price includes 2 glasses of Gruet OR two Mimosas OR one Bloody Mary)
Kids 5-12: $24 plus tax and gratuity per person
Kids under 5 eat free
Three-course menu includes choice of appetizer, choice of entree and dessert display
Live entertainment
EASTER EGG HUNT | APRIL 17
Gather in the meadow before beginning the first annual easter egg hunt! There will be one special 'golden' egg that includes a grand prize.
10:00 AM
Complimentary

EASTER SUNDAY SERVICE, APRIL 17 | 9:00 AM
On Easter Sunday, join Rev. Lindsey in the chapel for a special 45-minute lectio divina service. What is lectio divina?
Prayer: We begin with candle-lighting, prayer to receive sacred wisdom, and silence.
Listening: We read a few verses of scripture together several times, allowing the words and sounds to wash over us.
Reflection: We consider the scripture from different vantage points. We pick out words or phrases that jump out to us and turn them over in our minds.
Response: We have the opportunity to share aloud what the Spirit is stirring in us. We close in prayer.
Located in the Historic Chapel
MORE INFO: https://aubergeresorts.com/bishopslodge/experiences/easter-at-bishops-lodge/
2. Four Seasons Resort Rancho Encantado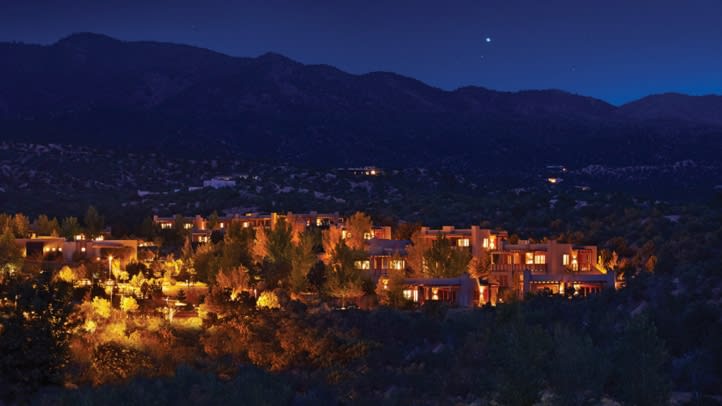 OFFERINGS
Easter Brunch at Terra | April 16 & 17
11 am to 2:30 pm
Join Terra this Easter weekend for a specially curated menu by Executive Chef Jose Fernandez featuring a selection of decadent plates, including Baked Mediterranean Shakshouka, Chimayo Chili Tagliatelle Pasta, Grilled Atlantic Halibut and Lamb for Two. Guest favourites from Terra's classic breakfast and lunch menus along with specialty cocktails round out the holiday menu. Reserve by calling +1 (505) 946-5800.
INFO https://www.fourseasons.com/santafe/dining/restaurants/terra/
3. Easter at La Fonda
Looking for an option downtown?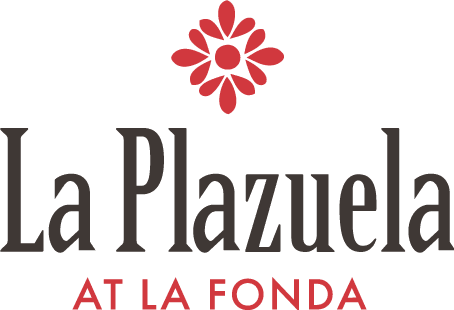 OFFERINGS
Enjoy Chef Lane Warner's Special: Colorado Lamb Leg | Fingerling Potatoes and Root Vegetables | Port Demi | Arugula-Feta Pesto $32/person
La Plazuela Menus
Phone: 505.995.2334