First-time homeownership is a huge decision. Finding the right home, negotiating with the seller, and ultimately achieving those house keys can be complicated and overwhelming if you aren't prepared.
Hiring a real estate agent who knows all the tools of the trade is the best decision for most first-time home buyers.
Ricky Allen and Cathy Griffith
are skilled Santa Fe real estate agents you can trust to walk you through your first-time home purchase stress-free. Here are their expert tips to follow before buying your first home.
1. Be prepared financially
Photo courtesy of Pexels
First-time home buyers are likely to finance
93% of the home
, unlike repeat buyers, who will likely finance 83%. A new home is an investment, and lenders want low-risk customers. Evidently, you will have to prove financial stability. A lot goes into this first step, and you and your lender will need to:
Assess your debt
Besides your new mortgage payments, banks want assurance that you can handle your existing debts. Your debt-to-income ratio is an essential metric in this process. Before you start your mortgage application and house search, ensure you get your existing debt under control.
Assess your credit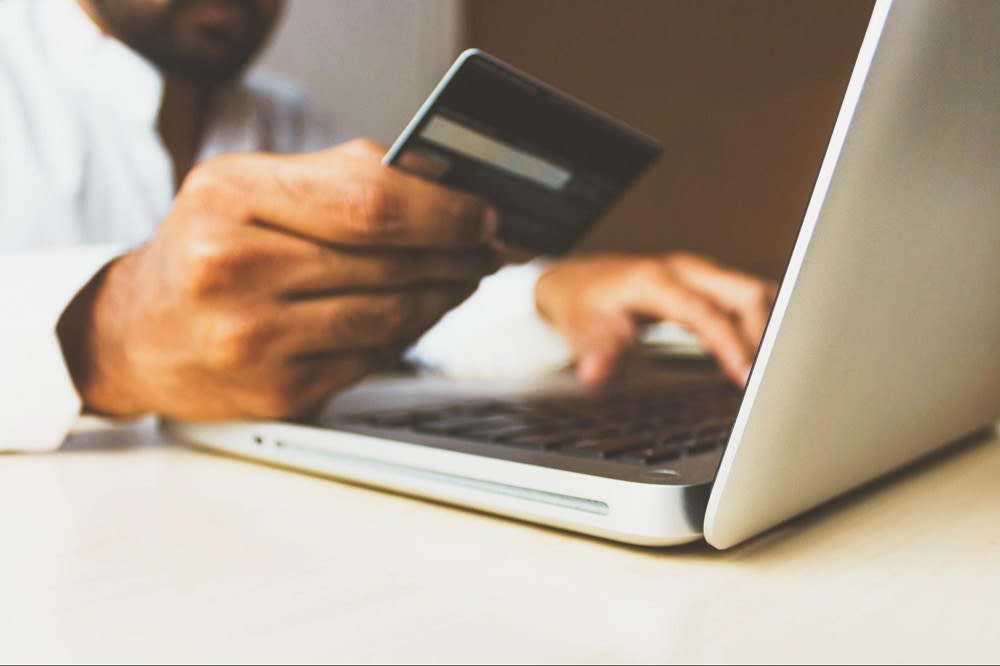 Photo courtesy of Unsplash
The higher and healthier your credit score, the lower your expected interest rate on your mortgage payment. Assessing your credit score beforehand gives you ample time to improve on it. Several tips to
boost your credit score
before buying a home include:
Review your credit reports
Get a handle on bill payments
Consider debt consolidation
Pay down credit card debt
Dispute errors.
Review your budget
You should note that your budget will likely change once you buy a home since you will now have extra payments besides the mortgage payment. Other expenses to budget for—also known as the invisible costs of homeownership—include:


Property taxes
Maintenance
Homeowners' insurance
Utility bills
Your budget should depend on factors such as your down payment and the mortgage program you will be using. Ensure you don't surpass your budget to help you maintain your monthly mortgage payments comfortably.
Determine your down payment
Your down payment will depend on the mortgage type you receive. Typical mortgage down payment ranges from 3.4% to 20%. It is important to note that a higher down payment gives lenders the impression that you are a low-risk potential customer.
If you put down anything less than 20%, the lender will mitigate the risk by charging
Private Mortgage Insurance (PMI)
. Consult a mortgage expert to help you explore possible loan options, including those requiring PMI, and determine the ideal down payment to avoid paying the PMI.
Get pre-approved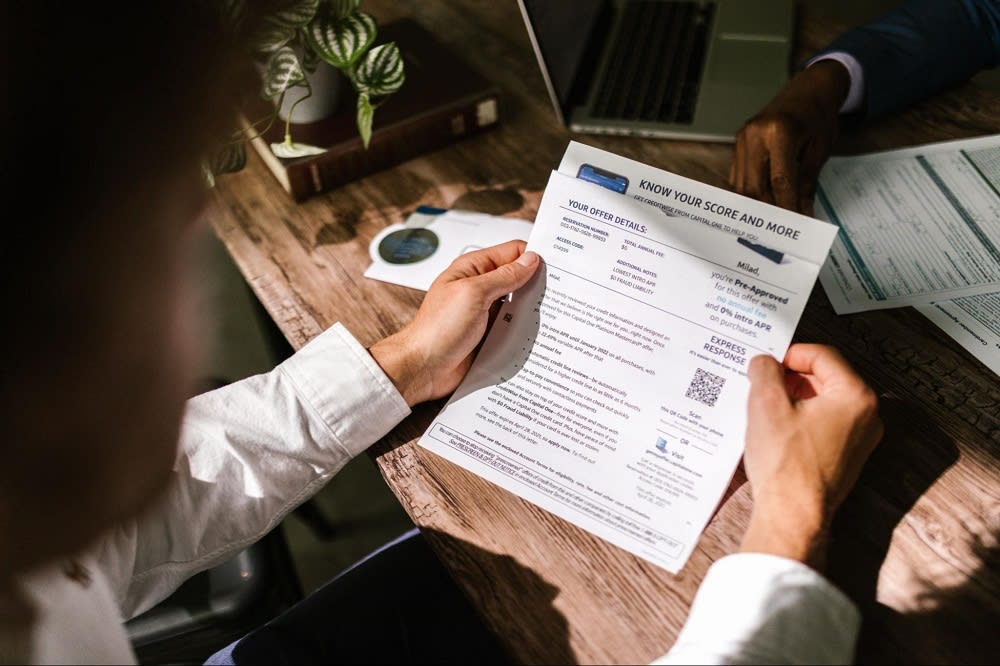 Photo courtesy of Pexels

The preapproval process helps you understand how much you can borrow, effectively limiting your home search. By shopping within your limits, you can also avoid stretching your budget.

Preapproval also poses you as a serious buyer. More importantly, it allows a real estate agent to make offers on your behalf confidently.
2. Figure out the type of home you want
Once you understand your buying power, it's time to review available home options. Common types of homes available on the market include:


Single-family homes
Duplexes
Condominiums
Townhouses
While reviewing the types of homes available, ensure you consider the space you require, the cost of each house, and the extra costs that each home type attracts.
3. Understand your loan options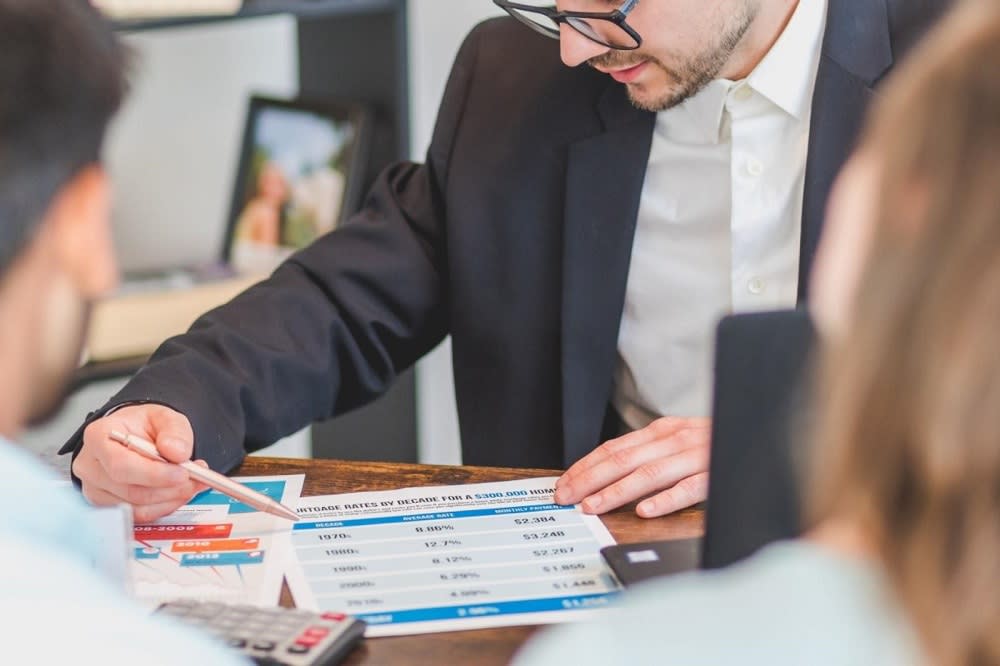 Photo courtesy of Pexels

It is possible to decide between multiple mortgage loan types. The loan type you choose can determine your down payment amount, the home type you can purchase, and more. Below are the familiar loan types to choose from:


FHA Loans: You can get an FHA loan with a credit score as low as 580 and a 3.5% down payment.
Conventional Loans: You can buy a home with as little as a 3% down payment.
USDA Loans: These are for individuals who want to purchase a home in a qualified suburban or rural area. A USDA loan can require a 0% down payment, subject to household income restrictions.
VA Loans: These are strictly for veterans, active-duty service members, and qualified spouses.
Ensure you meet standards before applying for any of the above options.
4. Compare loan offers
Once you have chosen your ideal loan type, review several lender options. Each lender charges varying fees, which can eventually lead to significant differences. You can also find varying Annual Percentage Rates at different institutions. Therefore, shopping for more offers can help you land the best offers.
5. Have a list of needs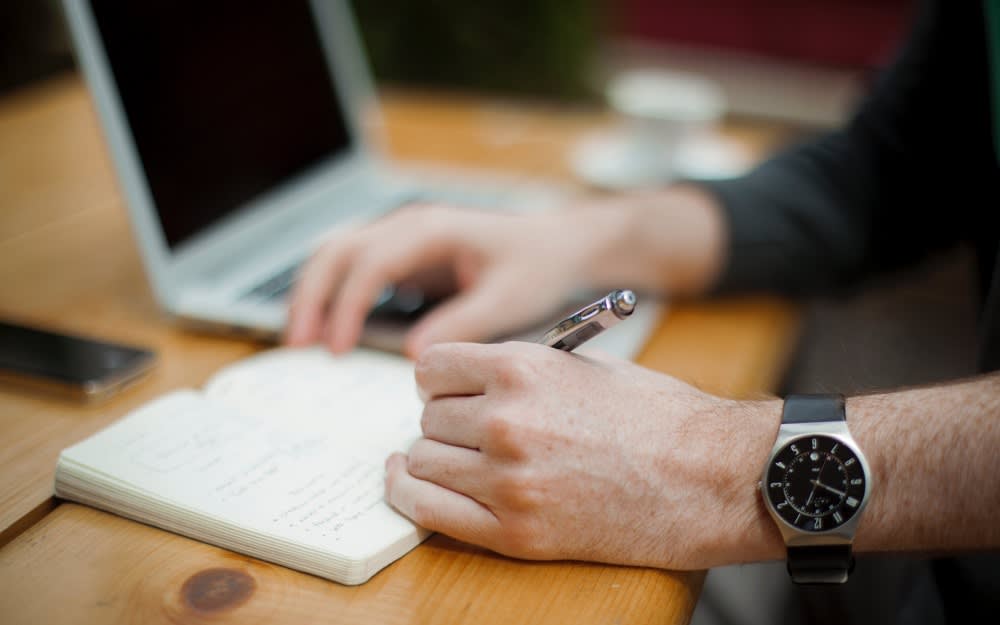 Photo courtesy of Unsplash

What are your reasons for buying a home? These reasons can help inform your home purchase. For instance, a duplex may be an ideal choice if you're buying your first home as a real estate investment.

Create a list of priority features you want in your home, depending on your needs. Do you plan to start a family or have a home office? You may want to focus your search on homes with extra bedrooms. Listing your needs helps you compare available options in the market and make a perfect choice.
6. Research the neighborhoods
Besides the interior features you want in a Santa Fe home, come up with a list of amenities and external features within your ideal neighborhood. Before you settle for a particular community, research the following:


Availability and proximity to good schools
Transport systems
Nearby shopping centers, grocery stores, and restaurants
Property taxes
Consider visiting target neighborhoods to get a first-hand glimpse and feel of the available features and amenities. Fortunately, you don't have to do it all alone.
7. Work with a real estate agent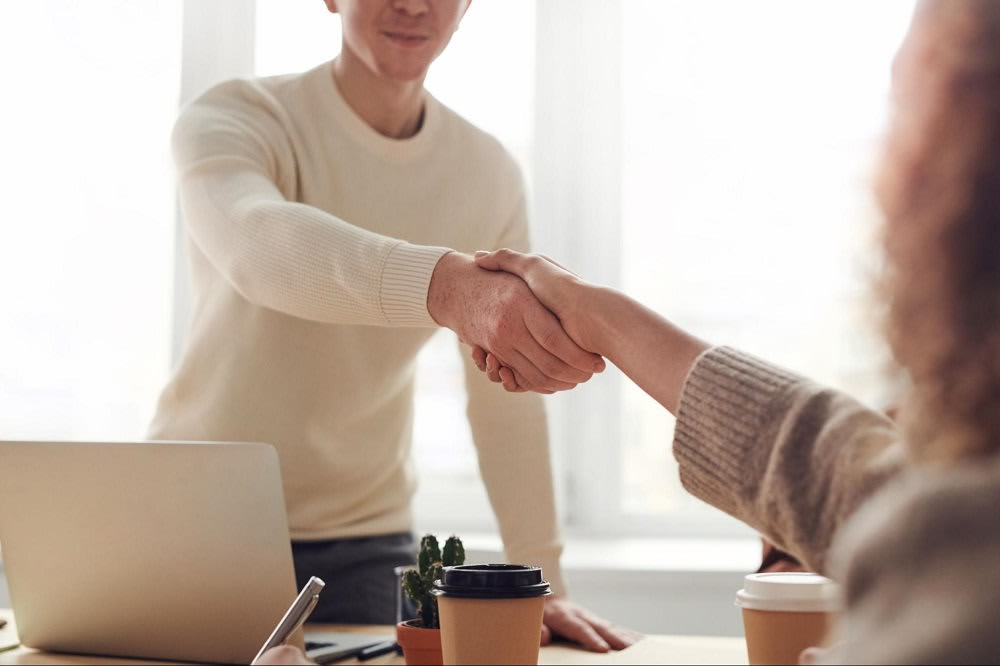 Photo courtesy of Pexels

A trusted real estate agent is essential to finding a home in your desired community that checks all the boxes while staying within your budget. Your agent thoroughly understands the local Santa Fe real estate market and can provide a comparative market analysis to help you comprehend market trends and determine the best offer on a home you love.
8. Avoid buying based solely on the market
The real estate market is constantly
fluctuating each year
. As a buyer, you may be tempted to wait until there's an increased housing inventory supply with less demand (fewer interested buyers) to save money and face reduced competition. However, timing the market isn't always advisable.

Timing a real estate market is tricky, and you risk a continued rise in home prices or spending more money renting as you wait. Consult with the Ricky Allen & Cathy Griffith Real Estate Group to help you buy your first home based on the right factors.
9. Plan your offer and negotiate
Your offer is likely to depend on the market state. You will have a negotiating advantage if there is less competition in the market. Real estate has several moving parts. Ensure you listen to your real estate agent's recommendations when preparing your offer.

However, how you plan and make your offer won't always be compelling if you aren't familiar with negotiating. Fortunately, this is one scenario that makes hiring a realtor a sound investment.

You may need to negotiate if the seller doesn't accept your initial offer. Additionally, if you choose to conduct an inspection before making an offer, you can use any issues that turn up to bargain lower prices.

Always be ready and willing to negotiate the best deal.
10. Hire a home inspector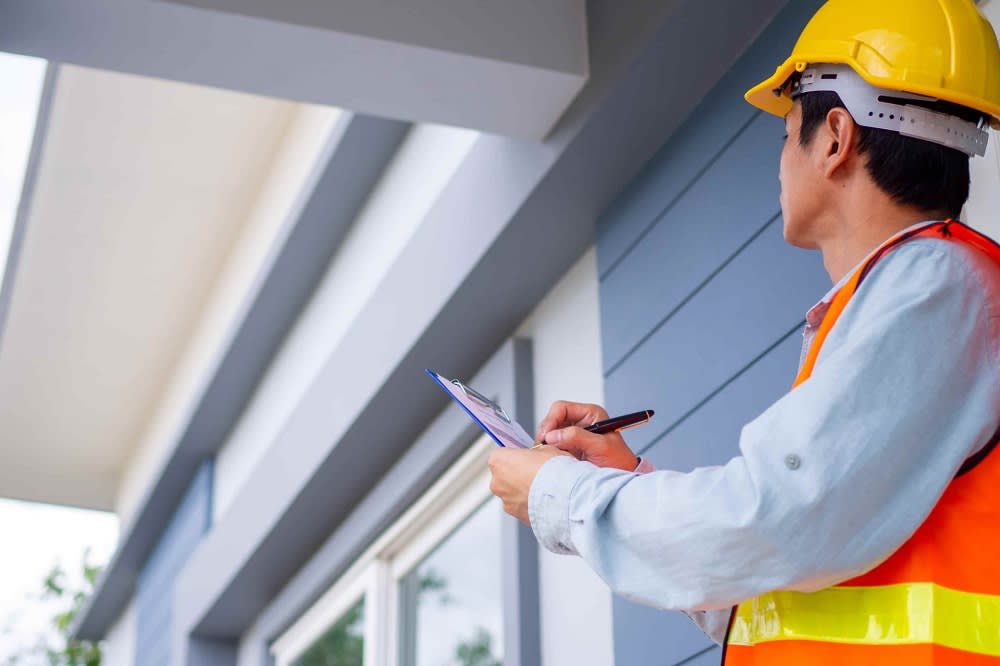 Photo courtesy of Shutterstock

An extensive home inspection uncovers underlying issues with the property. Key things to check during a home inspection include:


Structural integrity
Roofing
Plumbing
A professional inspector will conduct an in-depth and well-informed examination of the house and then send you a detailed report detailing any issues. If repair concerns are noted in the inspection report, you may be able to use them as contingencies in your offer to negotiate a lower price or ask the seller to make repairs.
Bonus tip: keep copies of your paperwork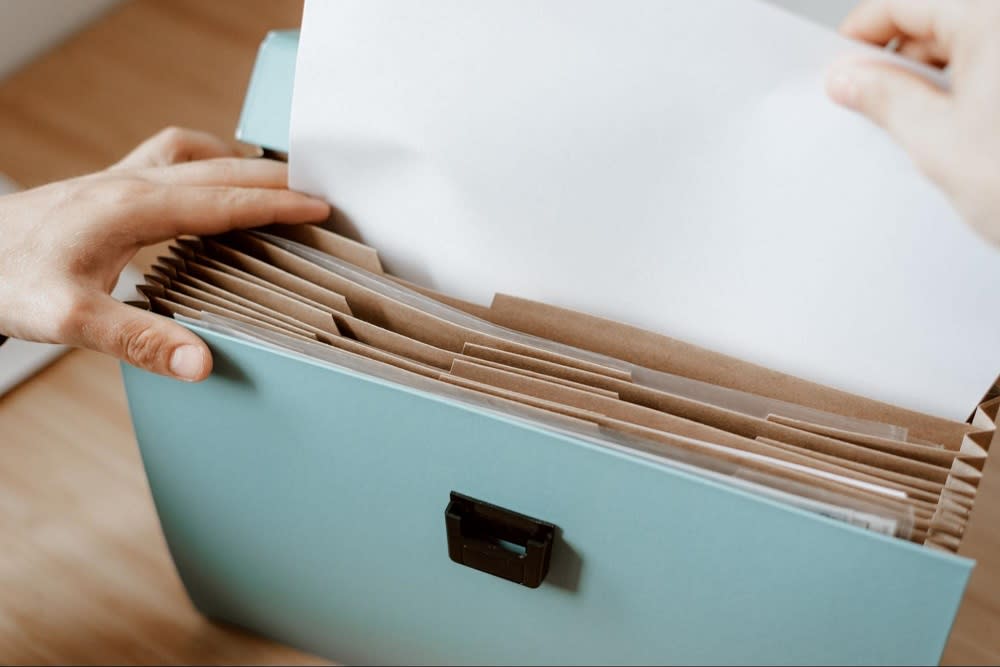 Photo courtesy of Pexels

As soon as you start the home purchase process, ensure you don't forget about the paperwork. Keep physical copies of your deed, mortgage statements, closing disclosure, and other relevant documents secure.
Buy your first home with the help of a professional realtor
If you're looking for only the best in Santa Fe real estate, look no further than the
Ricky Allen & Cathy Griffith
Real Estate Group. This is an expert
team
with a knack for excellent customer service, networking and negotiating skills, and a motivation to succeed every time. With unmatched expertise in the Santa Fe region, they are more than ready to help you find your perfect new home.

*Header photo courtesy of Pexels