Santa Fe is a beloved holiday destination. From strolling along charming farolito-lined Canyon road on Christmas Eve to shopping and dining downtown. And, do not forget to visit the Plaza adorned with thousands of Christmas lights.
Sunday, December 19 through Friday, December 24
A Baroque Christmas at the Loretta Chapel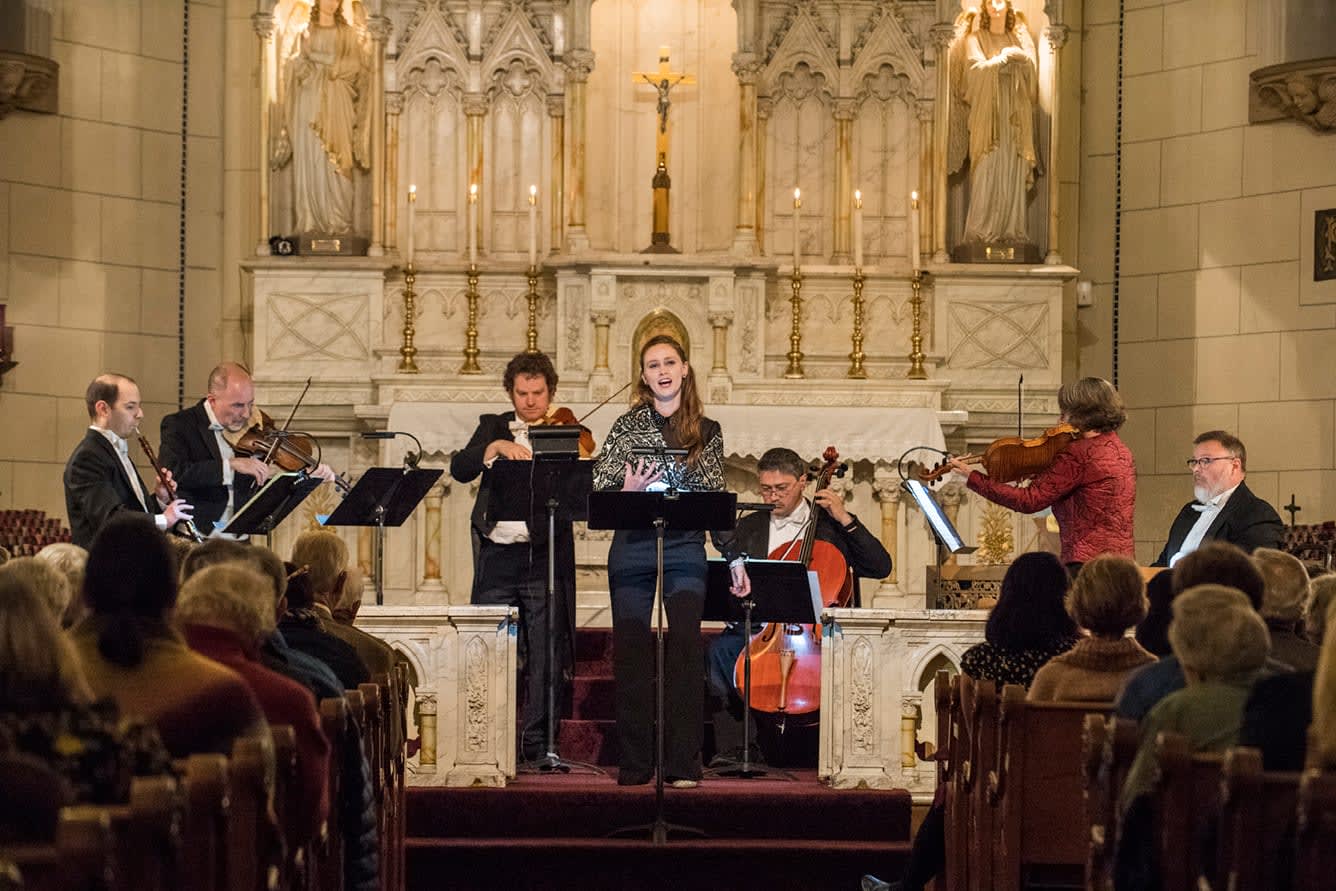 At 6 PM and 8 PM each evening
Performed by the Pro Musica Baroque Ensemble
Program:
TELEMANN Burlesque de Don Quixote
LECLAIR Sonata No. 8 in D Major
HANDEL Organ Concerto, "The Cuckoo and the Nightingale"
VIVALDI In furore iustissimae irae
Dec 19 (8 PM), Dec 21 (6PM & 8 PM), Dec 23 (6 PM & 8 PM), Dec 24 (6 PM)
with Dominique Labelle, soprano
HANDEL Gloria
Dec 19 (6 PM), Dec 20 (6 PM & 8 PM), Dec 22 (6 PM & 8 PM), Dec 24 (8 PM)
with Clara Rottsolk, soprano
TRADITIONAL CHRISTMAS CAROLS
For tickets and More information: 505.988.4640 | sfpromusica.org
Friday, December 24
Annual Canyon Road Farolito Walk
At dusk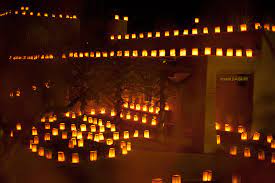 One of Santa Fe's most beloved holiday traditions, the Canyon Road Farolito Walk, lights up the hearts and souls of thousands who stroll the iconic road on Christmas Eve. Known for world class galleries, Canyon Road transforms itself into a work of art during this annual celebration unique to Santa Fe.
Thousands of farolitos cast a glow on the gardens, courtyards and adobe walls of the century-old buildings lining the road. Farolitos are little lights made out of paper bags, sand, and tea candles. In Spanish, the word farolito translates as "little lantern" and it is the preferred term in Santa Fe for the decorations that are referred to as luminarias elsewhere.
If you go, make sure to bundle up with warm weather gear.
December 19 through December 23
El Flamenco Caberet
Doors open at 6:15 p.m. with the show beginning at 7:30.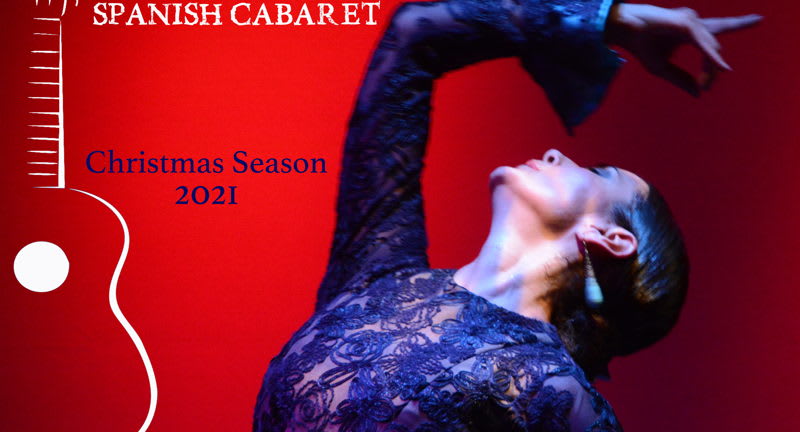 El Flamenco offers the best of Southern Spain in Santa Fe! Authentic Spanish tapas, a great selection of wine and beer, and resident flamenco company Antonio Granjero + Entreflamenco. This restaurant/cabaret is the 2017 Mayor's Arts Award winner for the City of Santa Fe. Come and enjoy an unforgettable evening of tapas, wine, and live performance at El Flamenco!
Prices range from $25 to $40. Food and drink are charged separately from ticket costs.
Doors open at 6:15 p.m. with the show beginning at 7:30. The Christmas season features shows each evening from December 17 through December 31, except December 24 and 25.