So you've been dreaming about
Sante Fe real estate
, but the process of selling one home and
buying another home
just seems very complex and stressful. It's true that relocating can be stressful, and trying to figure out how to buy a new home and
sell your existing home
simultaneously just adds to the pressure. But it doesn't have to be a daunting task - with a little organization and the
right team in your corner
, the process can be relatively seamless. For example, working with a real estate agent who is experienced in handling both transactions can be a big help. Having a clear understanding of your financial situation and being realistic about your needs and wants are also important. And finally, being patient and flexible throughout the process will help you stay calm and focused. Even with all these things in mind, simultaneously buying and selling a home can be challenging. Here are some tips on how to conquer the process with minimal stress.
1. The first step is to have a game plan and get organized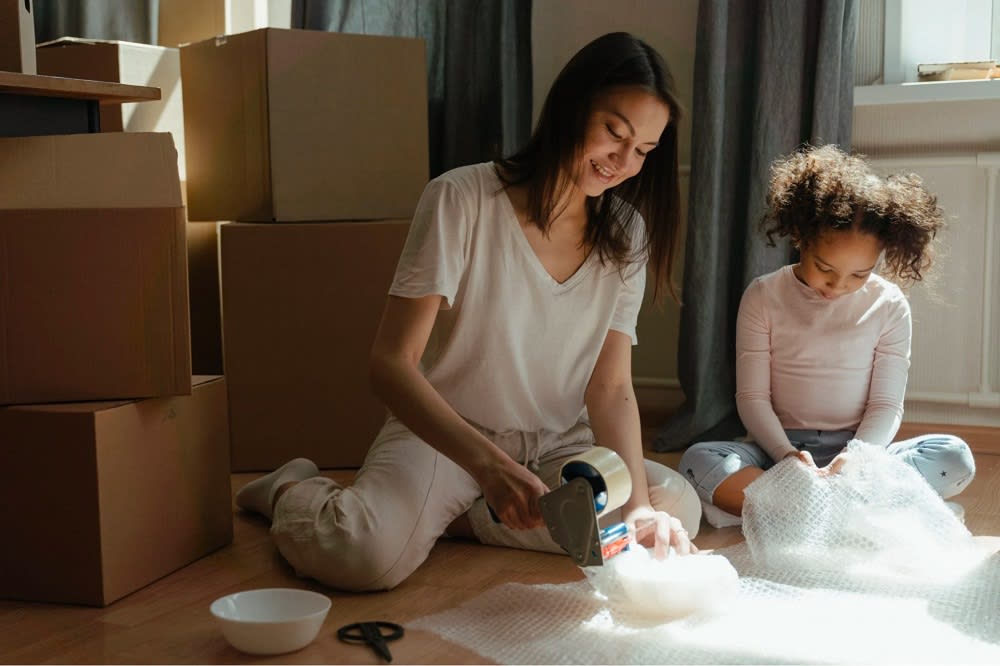 If you're selling your Sante Fe, NM real estate, you'll want to develop a plan of action to ensure the process goes smoothly. First, you'll need to determine what your goals are. Are you looking to sell quickly, or do you want to get the most money possible? Once you've decided on your goals, you'll need to
prepare your home for sale
. The process includes decluttering, deep cleaning, and making any necessary repairs. Start by listing all the areas you want to declutter, such as the attic, garage, and closets. Then, set aside time each day to work on one item on the list. As you declutter, be sure to donate or recycle things that you no longer need.
Once you've decluttered your home, it's time to
start staging
. Staging involves arranging furniture and décor in an attractive and functional way. Remember, the goal is to make your home look its best, so take your time and have fun with it! Finally, it's time to list your home on the market and seek potential buyers. You may also want to open up your home for showings and host an open house. With a little effort, you can turn your home into a showstopper that is sure to impress potential buyers.
Purchasing Sante Fe real estate is a big decision and finding the right real estate agent is extremely important. The real estate agent will be your partner throughout the entire process, so you'll want to find someone you are comfortable with and trust. They should be knowledgeable about the market, responsive to your needs, and have your best interests at heart.
There are a few key things to look for when selecting an agent. First, it is essential to find someone knowledgeable about
the area
where you are looking to make a home purchase. They should be able to provide information about schools, neighborhoods, and any other local amenities that are important to you. Additionally, they should be able to provide a comparative
market analysis
of similar properties in the area and help you determine a fair offer. Finally, it is crucial to find an agent you feel comfortable working with and can trust to have your best interests at heart. With these factors in mind, you can be sure to find a reputable and experienced real estate agent who will help you find the perfect home for your needs.
3. Get your finances in order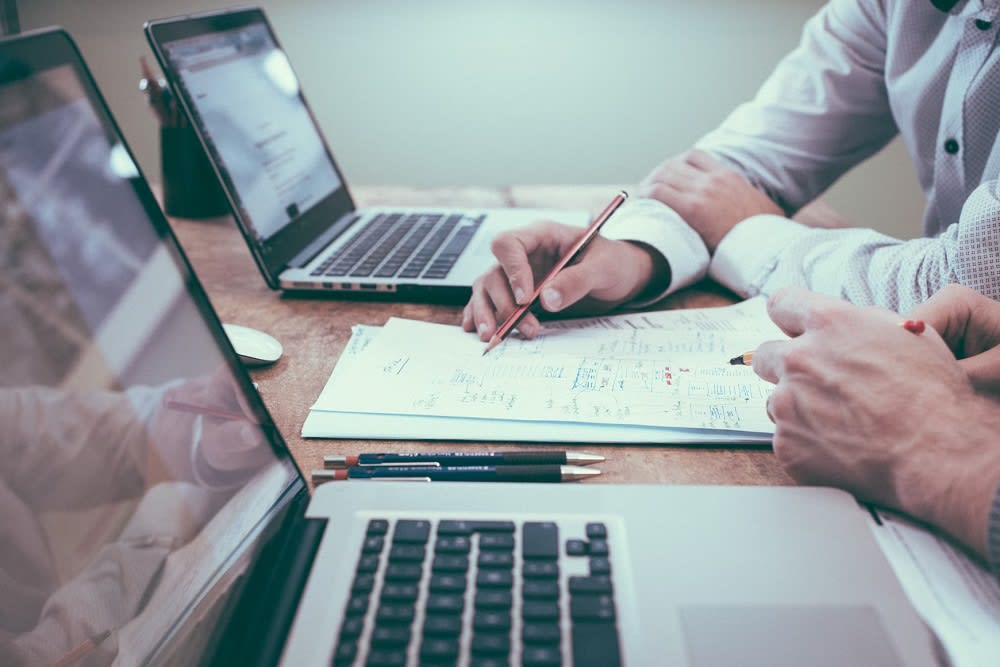 Before looking at Sante Fe, NM real estate, it's important to get your finances in order, which means getting pre-approved for a
mortgage
and clearly understanding your budget. Having your finances in order will help to avoid surprises down the road and make the home buying process much smoother.
The process of getting a mortgage can be daunting. Fortunately, a few simple steps can help make the process more manageable. A mortgage pre-approval will determine how much you can borrow and what interest rate you will be charged. It is also a good idea to shop around and compare different lenders before deciding. Once you have found a lender that you are comfortable with, it is time to start the application process. You will need to provide information about your income, debts, and assets. The lender will then review your application and decide whether or not to approve you for a loan.
4. Be prepared to move quickly
The Sante Fe, NM real estate market is very competitive, so you may need to be prepared to act swiftly once you find the right home. You must have your financing in place and be ready to make an offer as soon as you are interested in buying a particular home.
The housing market is constantly changing, and you don't want to risk losing your dream home to another buyer. Once you've found a house you're interested in, the first step is getting pre-approved for a mortgage, which indicates that you're serious about buying the home and that you have the financial means to do so. Once you have a pre-approval letter, you can make an offer on the house. If your offer is accepted, the next step is to hire a
home inspector
to ensure no hidden problems with the property. Once everything has been approved, you'll need to sign a purchase agreement and put down a deposit. The final step is to arrange for a loan and close on the property. By following these steps, you can be sure that you're prepared to act quickly and efficiently when you find your dream home.
5. Stay flexible
There's a lot of give and take when buying and selling Sante Fe real estate at the same time. You may need to be flexible with your timeline, budget, or preferences for the type of home you want to purchase. By staying flexible, you'll be in a much better position to get the home you want without sacrificing too much. The process of buying and selling a home at the same time can be challenging, but it doesn't have to be impossible. With a bit of planning and
the right team on your side
, you can make the process much smoother. Follow these tips, and you'll be in your new home before you know it!
We would love to be on your team!