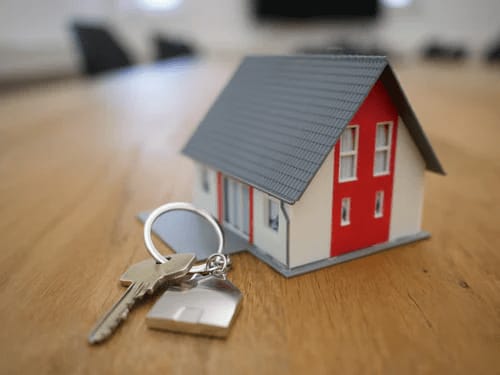 Are you one of the many prospective buyers for Santa Fe real estate? The Santa Fe
real estate market is booming
, and there are more interested buyers than there is inventory on the market. Though a hyper-competitive seller's market like this can be challenging for those hoping to buy, it's still possible to find and buy the Santa Fe home of your dreams.
1. Get early access to new listings
One of the best ways to have your offer accepted is to beat your competition to the bid. This means finding a way to get early access to Santa Fe houses for sale. The best way to accomplish this is by working with a well-connected local realtor who can keep you informed on homes that have been recently listed, will be listed in the near future, or
won't be listed to the general public
at all. When you get to listings first, you can make a quick offer and maximize your chances of acceptance.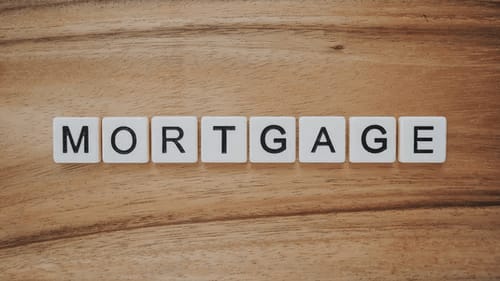 2. Get pre-approved
Many sellers in a competitive market won't consider an offer from buyers who aren't pre-approved for a mortgage. With pre-approval, you can show sellers you're serious about buying a house in Santa Fe. You also get a better idea of how much you'll be able to afford. Fortunately, the pre-approval process is relatively quick and easy.
To get pre-approved
, you'll need:
Proof of assets
Proof of income
A good credit score
Employment verification
Basic documentation like your driver's license and social security number
3. Don't seek perfection
Buyers in Santa Fe's seller's market (and elsewhere) tend to dream of a perfect house and are disappointed when they can't find a home that matches their vision. In a competitive market, it's unlikely you'll be able to find a home that checks off all the boxes. Rather than holding out for perfection, make a list of all the things you need in a home (such as the number of bedrooms, location, school district, or lack of stairs), then create a wish list with items you want in a home. A dedicated home office, a spacious deck, or a pool can fit into your home plans after you've secured the property and have more budget for renovations.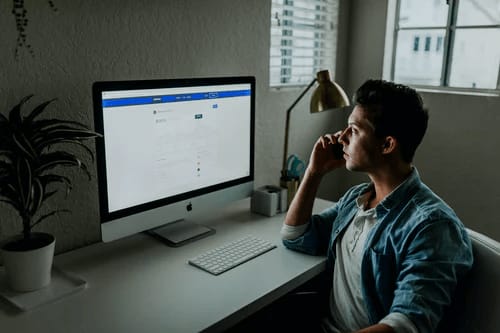 4. Make a clean offer
In a buyer's market, you can take the time and energy to include contingencies in your offer.
Common contingencies
include a home inspection contingency, an appraisal contingency, a mortgage or financing contingency, and a home sale contingency. Contingencies allow a buyer to back out of a contract if the parameters of the contingency are not met. For example, if you make an offer on Santa Fe real estate with a home sale contingency, you're telling the seller you'll only move forward with buying their property if/when your current home sells.
In a seller's market, those with homes for sale are much less likely to accept offers that have these types of contingencies because they represent an additional risk. If you want to increase your chances of having your offer accepted, submit an offer that is at (or above) the asking price and that contains few contingencies or special favors.
5. Write an offer letter
The home buying and selling process can be highly emotional, especially for sellers who are parting with homes they've loved and lived in for many years. These sellers are likely considering more than just the numbers when it comes to selecting a buyer. They want to know the person who buys their home will treat it with the same care and attention that they did. To help sellers develop an emotional connection to your offer, consider
writing a letter
that introduces yourself and explains what you love about their home. Keep it short and sincere. Avoid mentioning any renovations or changes you have planned for the home—as this may come across as criticism.
6. Work with an experienced Santa Fe real estate agent
It's important to hire a professional real estate agent when buying in a competitive seller's market. Not only will an agent help you get early access to listings, but they'll help you craft the perfect offer (including the letter) and walk you through the entire buying process. An agent will also be by your side in the event a bidding war
occurs for the property you want. As a buyer, you won't pay anything to work with an agent (they make their money off the commission paid by the seller), so there's no reason not to hire one at the start of the buying process.
When you're ready to start searching Santa Fe houses for sale, reach out to
Ricky Allen & Cathy Griffith
—experienced agents who know Santa Fe and can help find (and buy!) the best house for your needs.