It has been quite a while since we have been able to celebrate art openings—actually, openings in general.

We are thrilled to announce opening this Friday:

May 21
James Marshall Opening
Gerald Peters Contemporary is pleased to present Emergent, a solo exhibition of Santa Fe-based artist James Marshall. Featuring nearly a dozen new ceramic sculptures, Emergent continues the artist's interest and exploration of the plurality of form. Fueled by minimalist aesthetics and the potential for an ordinary object to shift dimensions and space, Marshall's compelling forms display a multiplicity of shapes.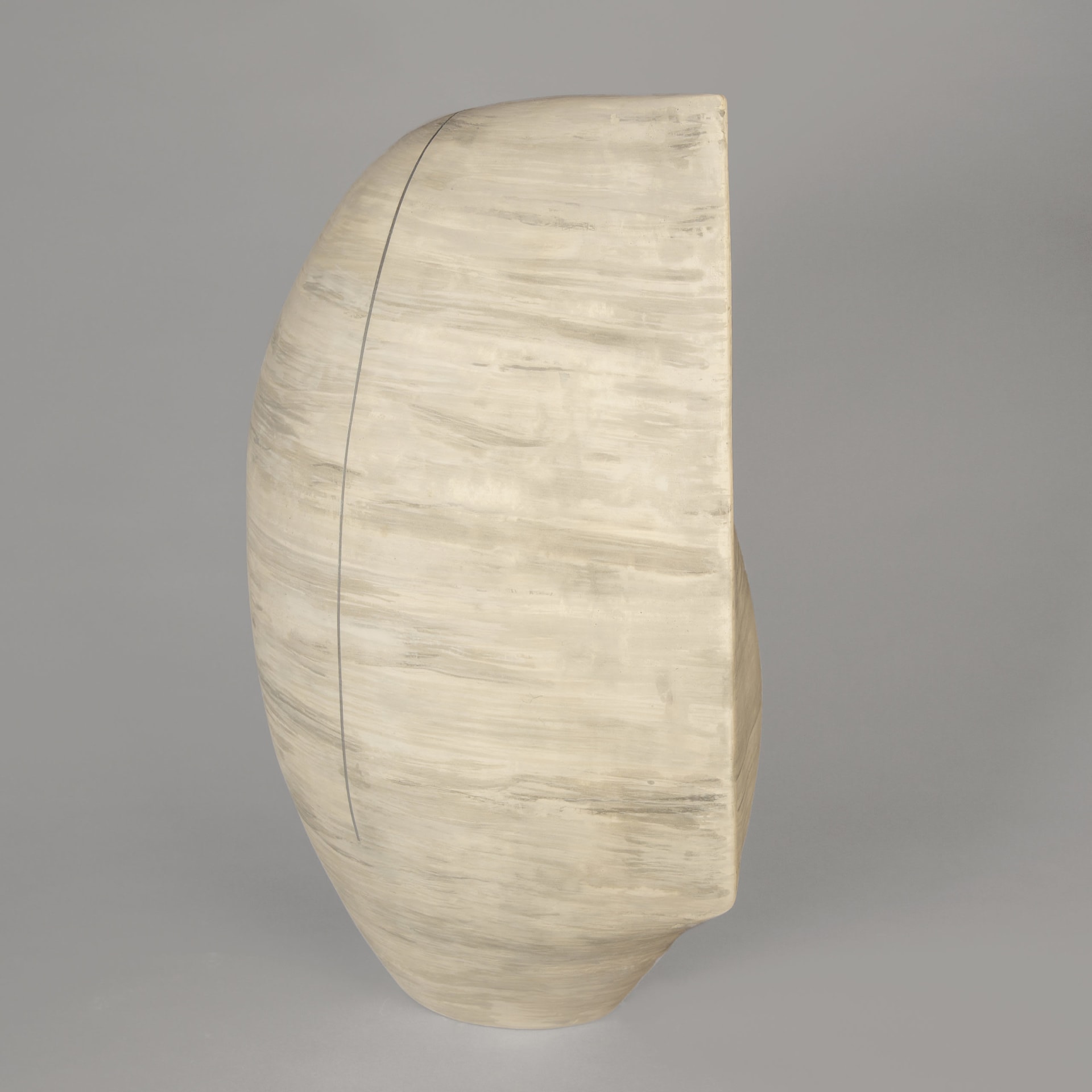 Other current (opening) exhibitions include: Elizabeth Hohimer and Luis Jiménez
Location: Gerald Peters Contemporary
Time: all day
More info: https://gpgallery.com/gp-exhibitions/
Reclaimation | "Heart of Darkness" reading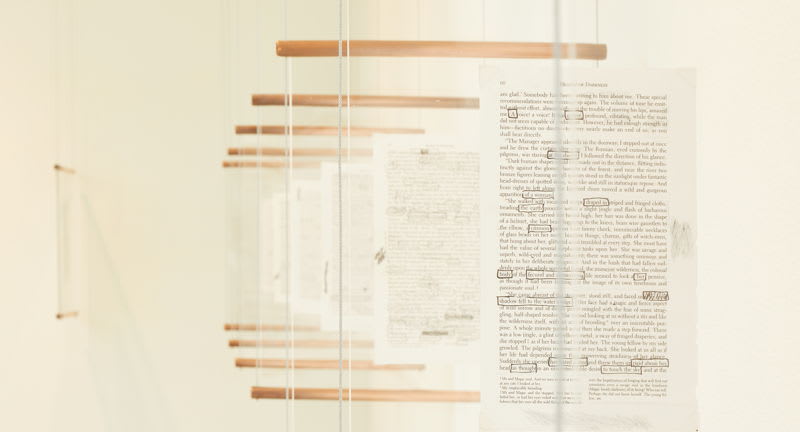 Image: Nikesha Breeze
May 22
Nikesha Breeze debuts their book Heart of Darkness: A Reclamation of Language and Power at this reading. The publication is a vivid documentation of Breeze's ongoing effort to reclaim language and power from racist literature—in this case, Joseph Conrad's 1899 novel Heart of Darkness—using a method similar to blackout poetry.
In Four Sites of Return: Ritual | Remembrance | Reparation | Reclamation, Breeze's multifaceted magnum opus distills decades of their creative output, and crystallizes deep truths of the Black experience through visual art and ritual performance. Its appearance at form & concept initiates an exhibition series that will sweep the state and the nation. For Breeze, Four Sites of Return also represents a mantle passed from their own ancestors in Blackdom, New Mexico, a turn of the century freedom colony with a remarkable American story.
NOTE: Restricted capacity event. Schedule now or join on Zoom.
Location: Form & concept
Time: 2 p.m. MST
More info: https://www.formandconcept.center/events/44/
ONGOING and OPEN NOW
A new gallery from Carl & Marilyn Thoma is now open in the Railyard. The 3,500 sq foot space will have rotating exhibitions from the Thoma's collection--with a focus on new and digital media.
Art Valut: 540 S Guadalupe
Thursday to Saturday, 10 am to 5 pm
FREE
More info: https://artvault.thomafoundation.org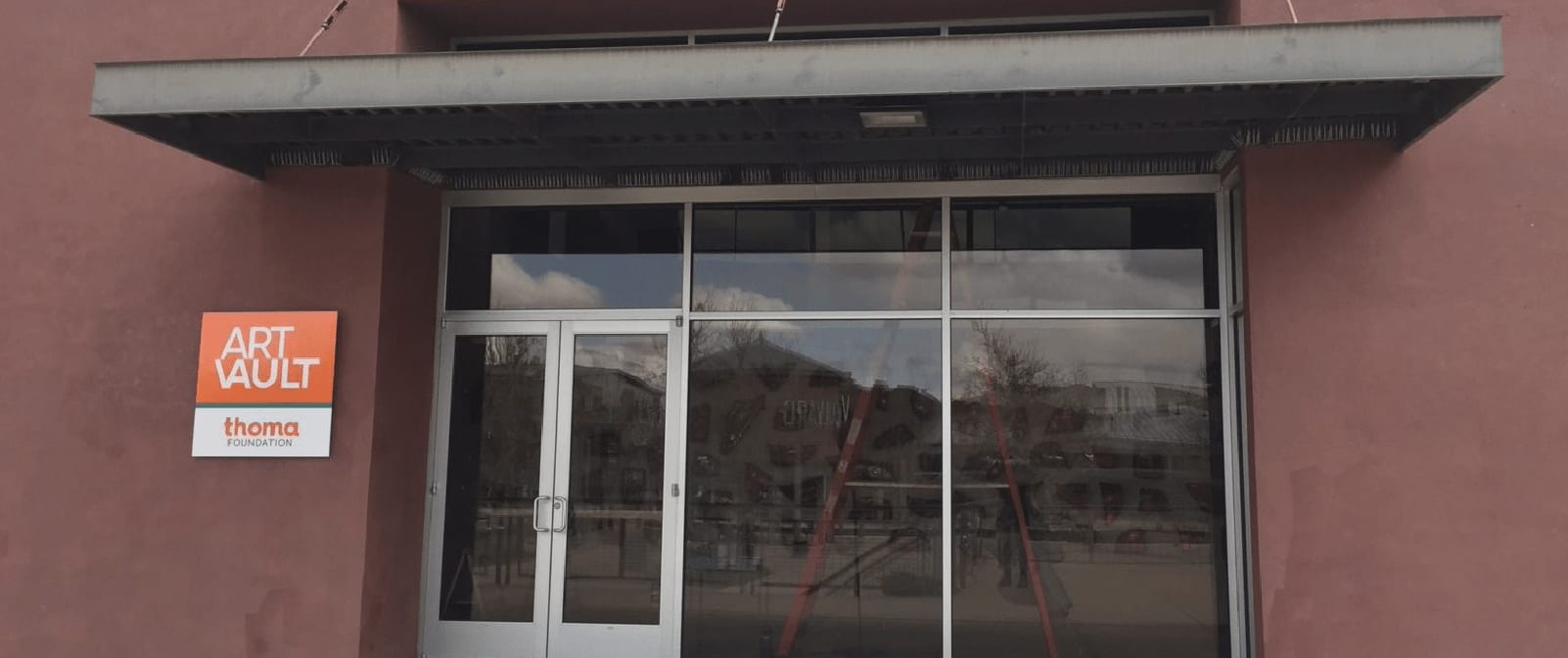 Read the recent article in Hyperallergic