Santa Fe might be known as "The City Different" for its unique blend of cultures and architectural styles, but when it comes to real estate, this charming city is marching right along with many other locales where home sellers are benefiting from a hot market that is driving up prices.

Santa Fe continues to be a strong seller's market, meaning there are more people looking to buy homes than there are properties for sale.

That's excellent, you're probably thinking if you've been planning to list your Santa Fe real estate for sale. Just be aware that there's far more to the selling process than simply putting a "For Sale" sign in your front yard and waiting for lucrative offers to pour in.

To achieve the greatest success from a sale, in both receiving top dollar for your house and enjoying a quick, smooth transaction, you need to hire an experienced real estate agent. A seasoned pro who has been dealing with the hot market for Santa Fe homes for sale is well-versed in navigating a selling process that has multiple steps along the way, including some that can derail a transaction if not handled properly.

As you interview real estate agents, ask them to describe their successes during the past year, when the market for Santa Fe's unique homes was on a crazy trajectory. Once you feel comfortable with an agent, it's time to get going.

Market stats
First, here's a look at the Santa Fe market, where the numbers remain startling.

According to the Santa Fe Association of REALTORS, the median price of Santa Fe houses for sale jumped from $382,000 in the second quarter of 2020 to $495,000 in the second quarter of 2021, an increase of 29.6%. For all of Santa Fe County, the median home price in the second quarter of 2021 was $647,000, an increase of 26.5% from $511,216 in the second quarter of 2020.

If you're a seller, your reaction is likely, "Fantastic!" Still, there are certain steps sellers should take even in a smoking-hot market. Here are some of the big ones.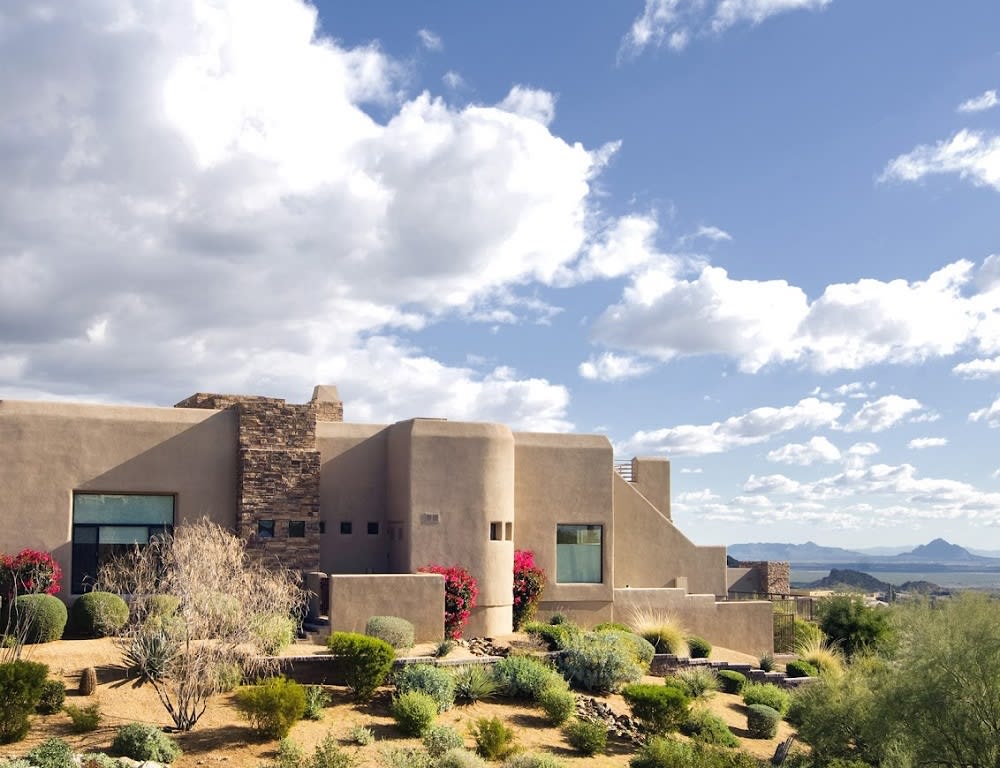 Make your home presentable
When Santa Fe homes for sale are moving rapidly, owners might not have to make expensive repairs to their homes, as some buyers are willing to accept a property "as is."

Still, owners should put in the effort to make their homes look appealing to attract the most offers possible. At the very least, stage the home, which includes decluttering, cleaning, and arranging the interior to show off the floor plan and to let potential purchasers visualize what they can do if they're lucky enough to have their offer accepted.

Remember, you'll be competing with other sellers, and it's important that your home has the "wow" factor that will bring in offers. Otherwise, buyers will move on to their next scheduled showing.
Get an inspection
Discuss with your agent whether you should spring for the cost of a home inspection before listing Santa Fe, New Mexico, homes for sale. If your agent agrees, have the inspection done so you will have a report on hand that gives an accurate picture of the state of your home. Many purchasers in a hot market are open to accepting an owner's inspection report, as long as it's performed by a reputable company. That can save time during the closing process.

If there are any repairs that need to be done before listing the house, you can either do them yourself or hire a company who can handle the work for you.
Have your paperwork ready
Things can move quickly once Santa Fe real estate is listed and prospective buyers begin stopping by for a viewing. Have all pertinent documents and disclosures ready to present to purchasers and their agents. These documents would include an inspection report and any other documents about the home's history. For instance, receipts showing a major upgrade, such as a new roof, new windows, or other improvements, can help increase the value of your home. Having paperwork available at this stage could prevent problems from popping up that might delay closing.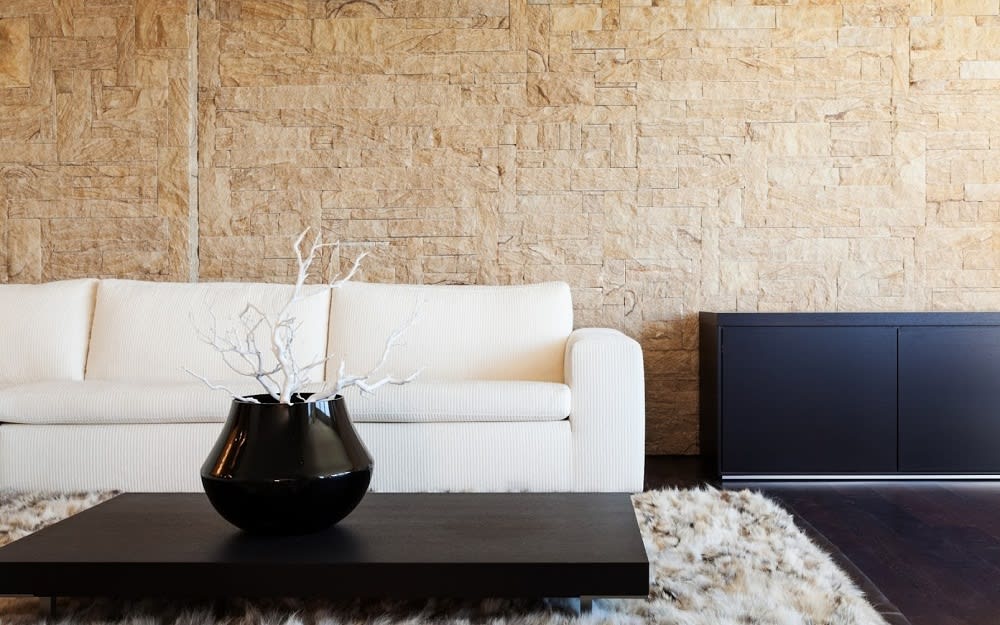 Review offers
Alert potential buyers of Santa Fe homes for sale of the deadline by which offers have to be submitted. That will allow you and your agent to schedule a time to sit down and review and rank all the offers you will receive. A good rule of thumb is to have your home on the market for at least two weekends so it can be seen by as many potential purchasers as possible.

Once the deadline has come, it's time to review offers. It's possible that every offer will be a little bit different, so examine them carefully to avoid pitfalls. Look for a good balance between the dollar amount and how solid the buyer's financing is.

For instance, you might receive an offer for well above the list price, but the purchaser is only prequalified for a mortgage, not preapproved. Is it worth it to proceed with that offer and then have the sale fall through if the buyer can't secure a mortgage?

You should respond to all offers within 24 hours. That way, buyers whose offer you've rejected can get on with their search while you focus on the strong offers.

If you decide to submit a counteroffer, do so immediately to conduct a timely negotiation.
Bargaining chips
If you intend to stay in the area and need to shop for Santa Fe real estate, use that to your advantage. Unless you've agreed to an all-cash offer and the purchaser wants to move into the home ASAP, ask buyers if they'll allow you to remain in your home another few months while you buy a new home in exchange for knocking something off the final price or making other concessions.

There are numerous other steps to the process, which your agent will expertly guide you through.
If you're planning to buy or sell Santa Fe real estate in 2021, contact Ricky & Cathy for expert assistance.