Demand for Santa Fe luxury homes is strong. This is prime time to sell.


Santa Fe real estate has gained added luster in the past few years. It is more attractive than ever to well-heeled buyers longing to work from home, raise children, or enjoy an adventure-filled retirement in a place of unparalleled natural beauty,
distinctive architecture
, and cultural richness. House purchasers crave the 325 days of sunshine per year Santa Fe offers and the easy access it affords to world-class outdoor recreation sites for riding horses, hiking, fishing, skiing, and golfing.
You can tap into buyers' strong demand and sell your Santa Fe home for top dollar by carrying out carefully thought-out marketing strategies. Here are nine steps to help you maximize your return on investment when you sell your property:
Stage your home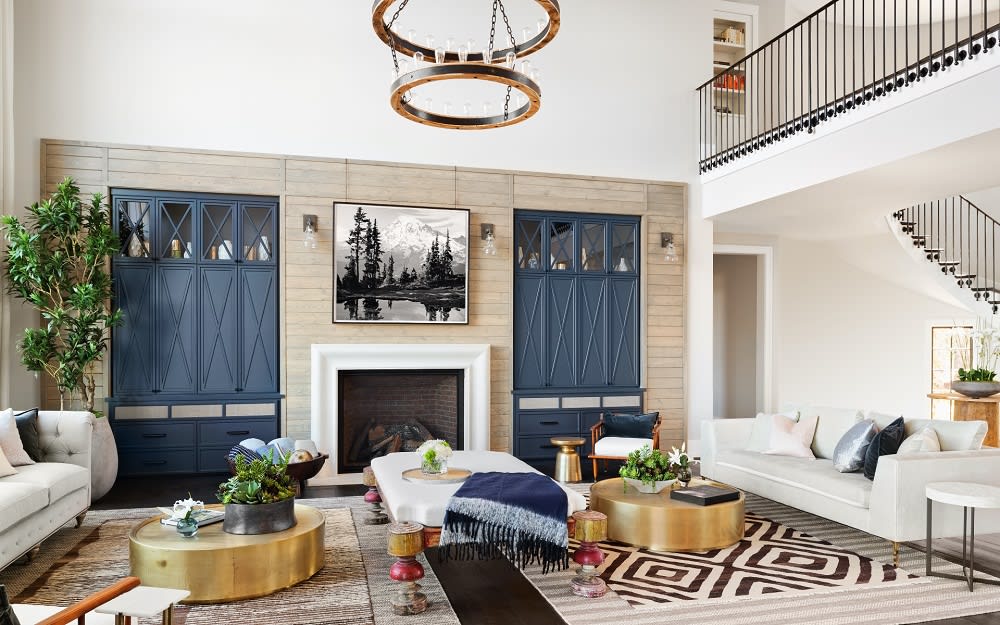 Prospective purchasers who tour your home could be distracted by the framed photos of loved ones on your bedroom dresser or intrigued by the cluttered desk in your study. But you want them to walk through your house and imagine themselves living in it — not wonder about what your life in it has been like.
You can eliminate these distractions by having your home staged. Hiring a professional stager is the most time-efficient way to
make your home feel move-in ready
, which can increase the number of purchase offers you receive.
The stager will put your deeply personal possessions into a storage unit, rearrange your furniture, and remove any pieces that crowd otherwise spacious rooms. To declutter your closets, they will probably remove half of your clothes. They might create low-key visual vignettes such as a book and a ceramic dish grouped on a bedside table. They might bring in abstract artwork to enhance your interiors' appeal if they have removed so much of your personal memorabilia that the walls look bare.


They will store your dog, and cat beds, toys, and feeding dishes and have your rooms deep-cleaned before house showings to avoid triggering prospective buyers' allergic reactions. They will also ask you to take your canine and feline companions to a
dog park
or pet resort when home tours are scheduled.
Spruce up your kitchen and beautify your bathrooms
Upgrading your kitchen
before putting your Santa Fe luxury home up for sale offers the greatest return on investment among all types of remodeling jobs. Unless you have just finished renovating your kitchen, there is likely to be room for improvement. Use this checklist as a starting point for scrutinizing the space:
Does the hardware on your cabinetry need to be replaced?
Would the walls look better if you repainted them in calming, neutral colors?
Your favorite appliances are in good working order, but would they seem outdated to potential homebuyers?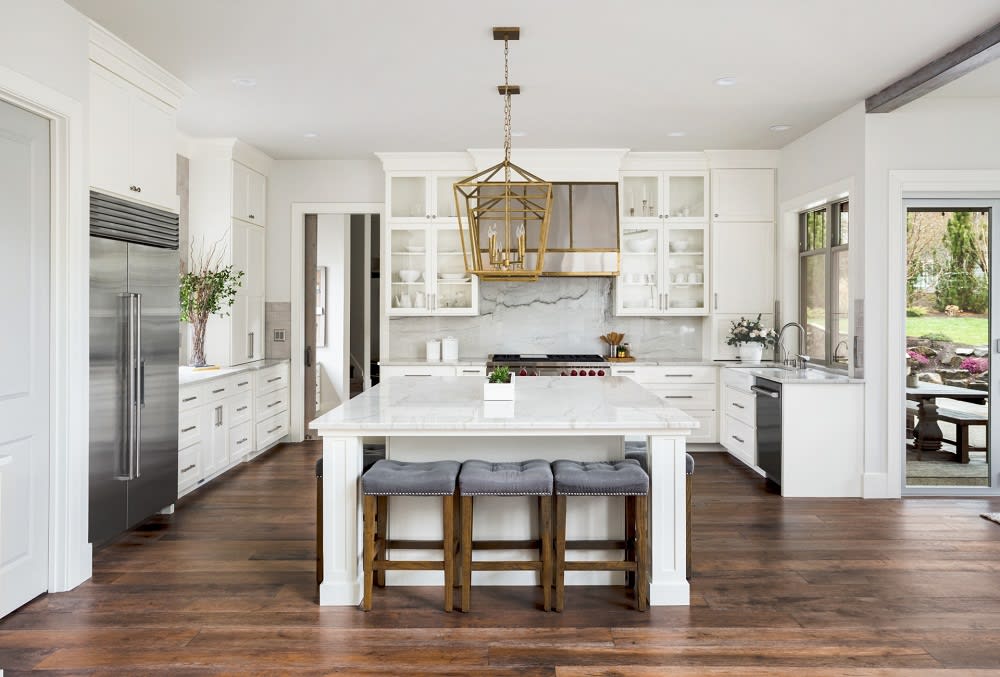 Bathroom upgrades also offer an excellent return on investment. Your principal bedroom's en suite bathroom might already be equipped with spa-inspired features, but you should ask your real estate agent what fresh improvements could most effectively boost your home's resale value. Discuss whether renovating your secondary bathrooms could increase your home's selling price, as well.
These three bathroom upgrades are sure to get prospective buyers' attention:
Heated floors
Granite or marble vanity tops
A walk-in shower with seating, body sprays, and a high-end tile surround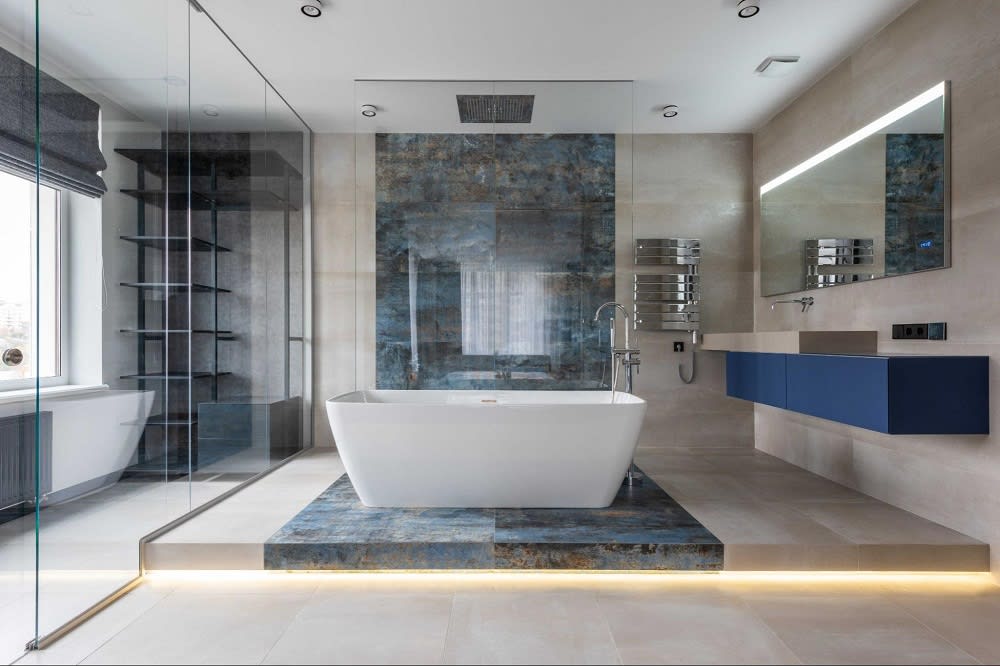 Perfect your home's curb appeal
Small details make a big impression when it comes to curb appeal. If you've owned your home for a long time, you might not notice minor exterior imperfections — but potential homebuyers surely will. Use this checklist to scrutinize your property as a purchaser would:
Make sure your mailbox is in good shape.



Repave or repair the driveway if it doesn't look absolutely impeccable.



Repaint your home exterior — Santa Fe's

elegant adobe buildings

look especially wonderful after a fresh coat of paint. Even if the walls and trim don't need repainting, the front door might.

Schedule your landscaper or lawn care company for frequent service visits. Assume that potential purchasers could be driving past your home at any time.



Upgrade your exterior lighting if necessary, so your home's facade and landscaping are beautifully illuminated after dark. Of course, lovely lighting is vitally important inside your home as well. As a Santa Fe homeowner, you probably already have blinds, shades, and energy-efficient windows that let the abundant sunshine into your interiors, but be prepared for those rare cloudy days by putting high-wattage light bulbs in your lamps.
Pay for a pre-inspection
When you land a homebuyer, they will have a presale home inspection done before closing on their purchase.


However, you can pay to have a
home seller's pre-inspection
done before you put your house on the market. This inspection alerts you to any problems with your home's structure, foundation, windows, doors, ceilings, and electrical and plumbing systems. You'll be able to get a headstart on any needed repairs and speed up the selling process.
Hire an experienced real estate agent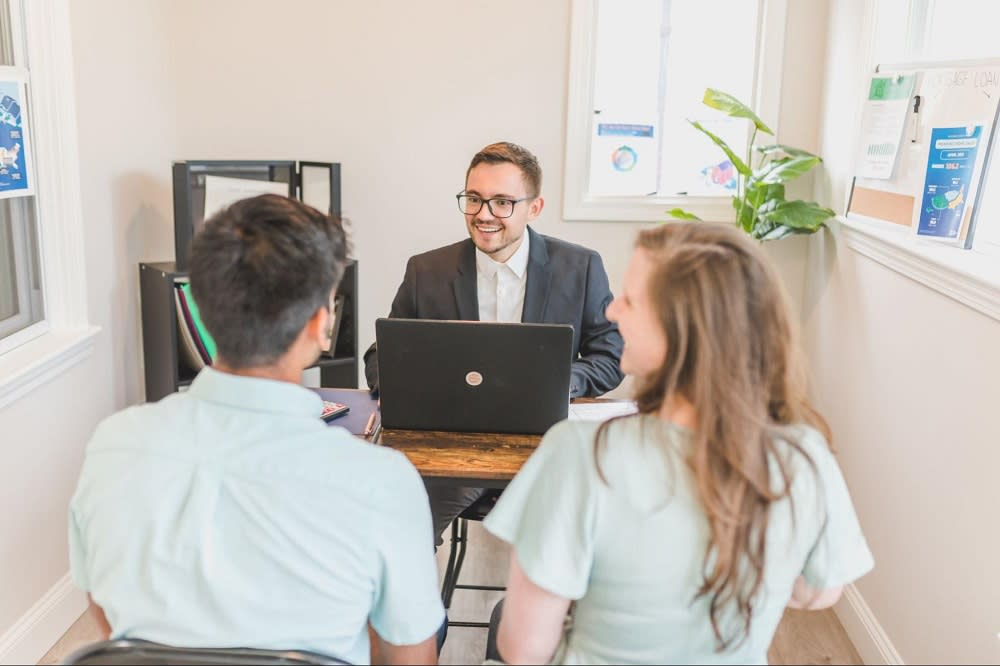 A real estate broker who understands the nuances of the Santa Fe real estate market and possesses powerful sales expertise can serve as your trusted partner and increase your chances of getting top dollar for your home.
Every step of the selling process
will go more smoothly if you hire an expert to take charge.
Recommendations from your friends and loved ones and credible online testimonials can help you select a real estate agent who's right for you. You should check their record of recently closed transactions and ask for references.


Once you have narrowed your broker choices to a list of final candidates, you should interview them. Keep these criteria in mind:
Who is the most skilled at handling luxury property marketing?
Who is the best communicator?
Whose work ethic is most similar to yours?
With whom do you get along best?
Deploy a drone to shoot your property video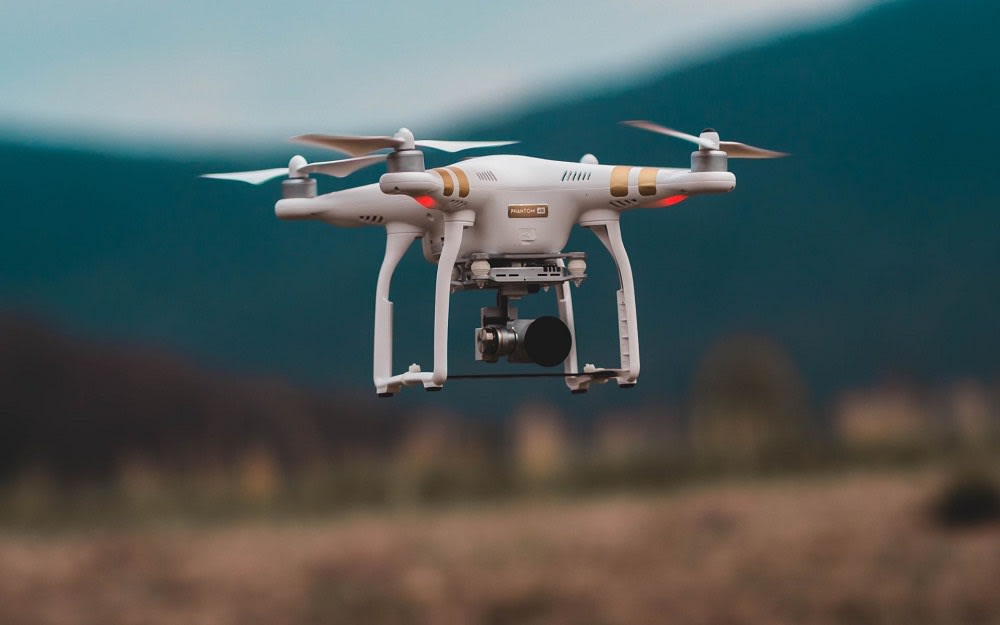 An expertly produced property video
is a must for effective digital real estate marketing. Internet users are ten times more likely to interact with videos than they are with still photographs or text, studies show.
Having a skilled videographer deploy a drone is especially important when you're selling a property that's situated in Santa Fe. The aerial views the drone captures will showcase the unique high-desert terrain, 7,000 feet above sea level, that serves as the setting for your home. Aerial views can depict your lovely landscaping and exquisite exteriors even more effectively than still photography can.


Indoors, the drone can shoot video footage that highlights soaring spaces by gliding from the floors to the rafters of high-ceilinged rooms. It can focus on the details of your home's most beautiful features, then pull back to reveal your expansive rooms and the glorious views your windows offer.


Your property video can serve as one type of virtual house tour, a sales tool that has become increasingly popular in the past few years. Virtual tours enable buyers from other parts of the country to get a good look at your house without having to travel.
Insist on stellar photography
Like property videos,
expertly shot digital photographs
of your home's exteriors and interiors are attention-getting marketing tools. One reason high-quality still photography is an essential element of your strategy to get top dollar for your Santa Fe home is that the human brain processes pictures almost 60,000 times faster than it processes text.
Sophisticated home buyers have a discerning eye when it comes to architectural photography. When they are house hunting online, they are likely to move on to the next listing if the pictures of your home are low-resolution or badly lit.
Your real estate agent can help you find a professional photographer who will determine the right time of day to take exterior photos and shoot your rooms to show they are spacious and filled with desirable features such as sleek appliances, fine finishes, and fabulous fireplaces.
Price your home to attract multiple bids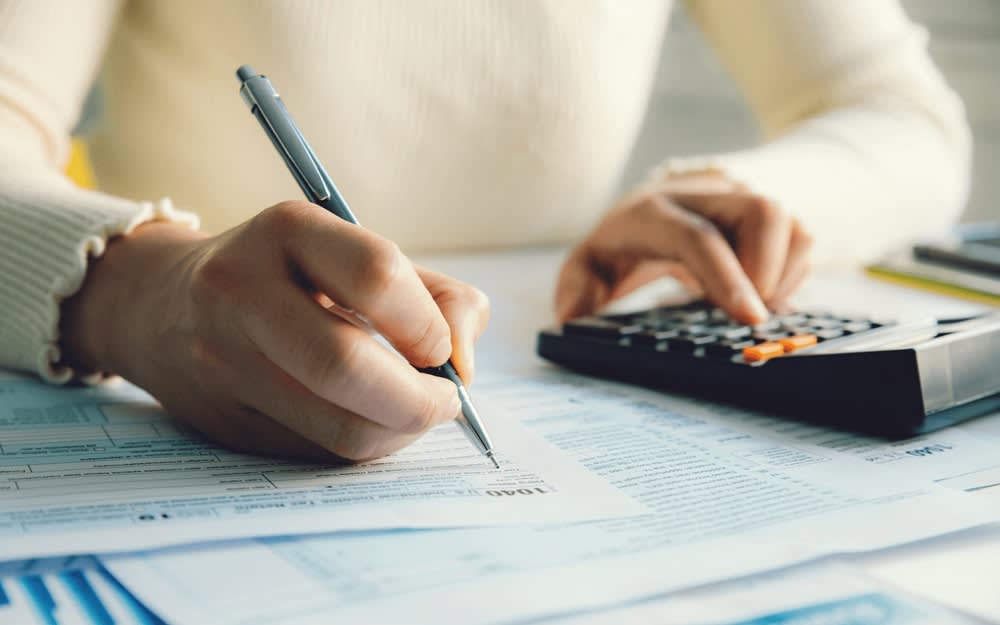 Depend on your real estate agent to analyze data about comparable home sales and use their deep knowledge of the Santa Fe real estate market to guide you in determining an initial asking price. You'll want to set a price that's likely to generate numerous showings,
attract multiple bids
, and create buzz about your property. Multiple bids can drive up your home's taking price and result in a top-dollar deal.
You might feel the initial asking price should be higher than the price your broker recommends. The two of you should discuss the reasoning that has led you to this conclusion. Don't let your emotional attachment to your home cloud your judgment.

A real estate agent who allows you to set an overly ambitious asking price is not serving your best interests. Your home could wind up sitting on the market for a long time. Eventually, potential buyers would consider your cherished property to be stale inventory, and you might have to lower your asking price.
Offer buyers an incentive
When you've got a potential buyer who hasn't yet signed a house purchase agreement, it's wise to offer an incentive such as promising to foot the bill for closing costs or pre-pay for a year's worth of Wi-Fi or home security monitoring. These gestures demonstrate your thoughtfulness and goodwill, which could help you seal the deal.
Are you ready to sell?