When the
Sante Fe, NM real estate
market is super competitive, it's essential to know what to do (and what not to do) once you've found a home you love and want to make an offer. Anyone who has ever gone house hunting in a competitive market knows it can be challenging. Prices are high, and multiple buyers are often interested in the same property. As a result, it's challenging to find the perfect house and even more difficult to compete against other buyers.

Several factors contribute to this situation. First, there is simply more demand for houses than there is supply. This situation is compounded by the fact that many people may be hesitant to put their homes on the market if they are concerned that they may not be able to find a new home for themselves if there's a lot of competition. As a result, fewer houses are available for sale, and buyers have to compete against each other for the limited number of Sante Fe, NM homes for sale. In addition, many buyers are willing to pay above the asking price to secure the home they want. Finally, houses are often sold very quickly in a competitive market. Buyers must be prepared to make an offer as soon as they find a property they like; otherwise, they risk losing out to another buyer. All of these factors combine to make buying a house in a competitive market a challenging proposition. Here are some Dos and Don'ts concerning what to do after you've found a home you love:
DO:
Get pre-approved for a mortgage loan by a lender
Having a pre-approval will show the sellers that you're a serious and qualified buyer. A
pre-approval
for a home mortgage is not as difficult to obtain as some might believe. In fact, with the proper preparation, getting pre-approved can be a breeze. The most crucial step in getting pre-approved is pulling
your credit report
and score, giving you an idea of where you stand financially. It's also important to compare mortgage rates and terms from multiple lenders to get the best deal possible. After you've found a lender that you're comfortable with, it's time to fill out a mortgage application. Answer all questions truthfully and provide all requested documentation. Once the lender has reviewed your application, they will provide you with a pre-approval letter which you can use when shopping for Sante Fe real estate. With some preparation, getting pre-approved for a home mortgage can be a painless process.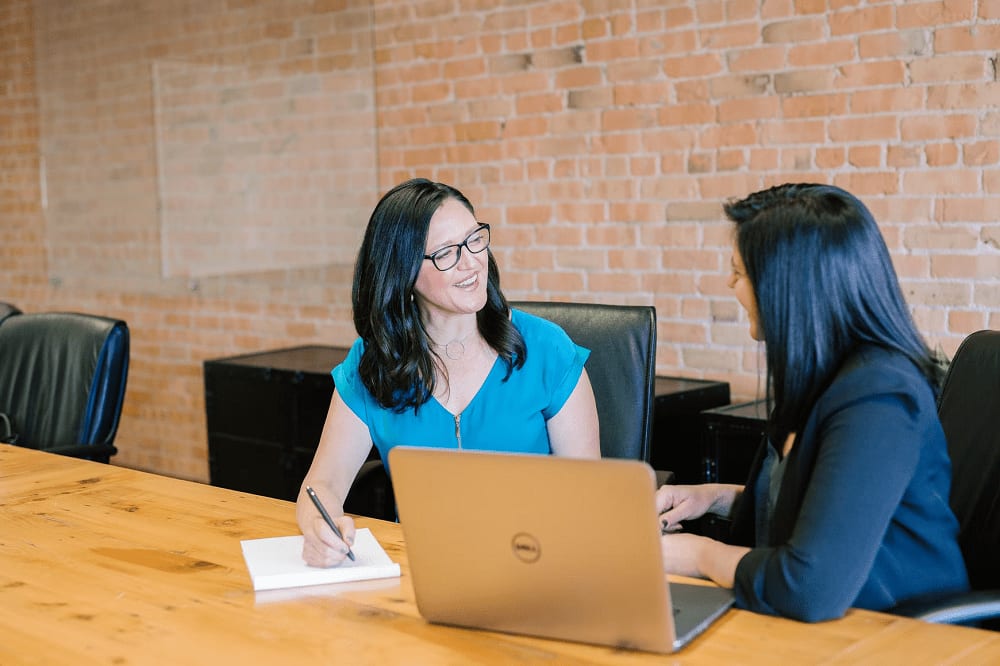 Make your best offer right away
Don't lowball the sellers, but also don't overpay for the home just because you're emotional about it. You'll need to make an offer that is within your budget and appealing to the sellers. To do this, you'll need to find out what the house is worth and what the sellers hope to get. You'll also need to be prepared to make some concessions to sweeten the deal. For example, you may be willing to pay more than the asking price if the seller is willing to include certain furniture or appliances in the sale of their Sante Fe, NM real estate. Alternatively, you may be willing to forego your
inspection
contingency if the seller agrees to make certain repairs before closing. The key to making a successful offer is being reasonable and flexible. By showing that you're willing to work with the seller, you're more likely to have your offer accepted.
Be flexible with your closing date
The sellers may have their own timeline they need to adhere to, so being accommodating can go a long way. Many people want to move into their new home as soon as possible, but it's important to be flexible with this timeline. There are many things to take care of when purchasing Sante Fe, NM homes for sale, which can mean delays. If you're too rigid with your closing date, you may pay more interest or miss out on the perfect home. Instead, it's best to be patient and work with your
real estate agent
to find a closing date that works for everyone involved. By being flexible, you can avoid costly mistakes and make sure the entire process goes smoothly.
Hire an experienced real estate agent
Buying or selling Sante Fe real estate is one of the most important transactions you will make in your lifetime. It's crucial that you have an
experienced real estate agent
who is not only knowledgeable about the market but also skilled in negotiation. A good agent will fight for the best price for their client, whether buying or selling a property. They will also be able to navigate the often complicated and emotional world of real estate transactions. In addition, a good agent will have a network of industry professionals, such as lenders, home inspectors, and
contractors
, that they can rely on to make sure the transaction goes smoothly. So when you're ready to make a move, be sure to find an experienced real estate agent you can trust.

Make sure the agent is licensed. You can usually find this information on the agent's website or business card. Talk to your friends, family, and neighbors to see if they have any recommendations. Chances are, someone you know has worked with a great agent in the past. When you've narrowed your options, set up meetings with each of the agents you're considering, and ask them about their experience, marketing strategy, and what they think your home is worth. Pay attention to how they make you feel during the meeting. Do they seem confident and professional? Do they make you feel like a valued client?
DON'T:
Don't get attached to the home before your offer is accepted
There's always a chance your
Sante Fe
real estate offer could fall through for several reasons. Another buyer may outbid you, or the seller could withdraw the listing. Investing too much emotion into a home before the offer is accepted can create disappointment and frustration, leading to ill-advised future decisions. The best strategy is to identify several homes you like without getting too attached to one in particular. If your offer on the first house isn't accepted, you'll have others to fall back on.
Don't make any significant life changes during the home buying process
Lenders
like to see stability, so changing jobs or taking on new debt can jeopardize your loan approval. They are taking a risk by providing a loan for your Sante Fe, NM real estate purchase, so they must be confident that you will be able to repay the loan. Any indication of instability can create hesitancy with the lender.
Don't go it alone
It may be tempting to try to handle buying and selling your Sante Fe, NM real estate on your own to save money; however, the process is complex, time-consuming, and stressful. An experienced
real estate agent
can help you navigate the process and avoid common pitfalls. For sellers, an agent can help you determine the right listing price, market your home effectively, and negotiate with buyers. For buyers, an agent can help you find the right property, negotiate a fair purchase price, and take care of any paperwork involved in the sale. Working with a real estate agent can save you time, money, and stress. So if you're thinking about buying or selling a home, be sure to enlist the help of a knowledgeable professional.

Follow these simple tips, and you'll be ready to purchase the home of your dreams successfully!

Looking for an experienced real estate agent?